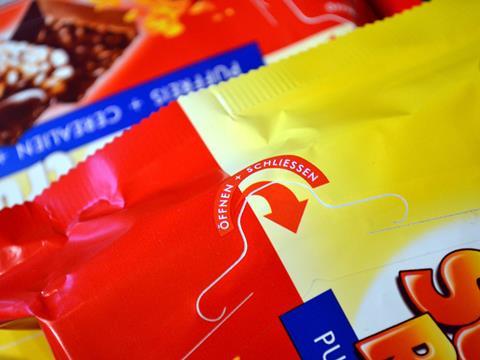 Another specialized product is the StarPack Pouch, a compact system designed for integration into pouch making machines, or within the form fill and seal unit. Because the web speed in pouch making systems is considerably lower than in slitter winders, StarPack Pouch only requires 100 W of laser power. This makes the system highly cost-efficient.
As packagers seek to deliver increasingly innovative products in order to differentiate themselves, the added value achieved with laser processing becomes a more important competitive advantage. But, implementing laser technology in a cost-effective way requires a solution with just the right mix of performance and capabilities.
Click here to learn more about Coherent's unique offering.