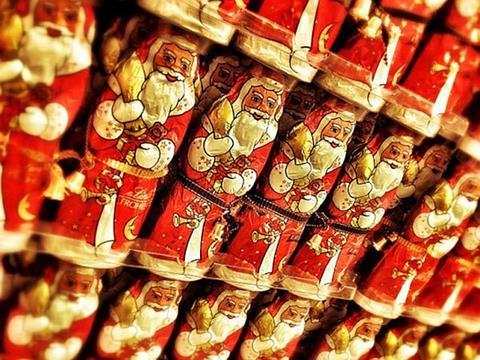 As a way to boost sales and outshine competitors, brands should consider using seasonal packaging through the festive months. It's well known that consumers shop more during the lead up to Christmas and other occasions and are more likely to opt for a product with packaging that reflects the holiday spirit.
Hetal Pandit, director of branding and packaging design agency DCP, said: "Making changes to packaging for certain times of the year helps keep the design fresh and it's a good way to increase sales and stay relevant in consumers' minds."
Avoid being left with irrelevant stock
Businesses that produce new packaging designs must keep in mind that whatever stock it hasn't sold during the festive period, it will likely need to discount later, to clear old designs that are no longer seasonal. While large companies can often afford this cost, smaller businesses may lose vital revenue.
However, Mick Clark, managing director at packaging company WePack, says there are ways around this.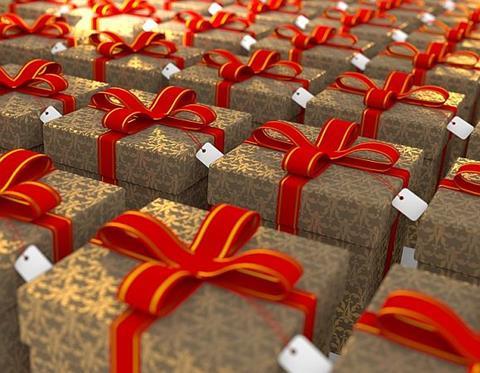 "The last thing people want is for mountains of stock to be left over and having to sell them for rock bottom prices once the occasion has been and gone. By adding something that can be removed such as a label or ribbon, you can quickly revert it back and be able to sell the product after the event."
To keep the product on the shelf for longer, businesses may want to focus on packaging that reflects seasonal weather rather than a specific occasion. The American chocolate manufacturer Hershey's demonstrated this with packaging that featured orange, yellow and red leaves and trees to represent the autumnal season.
Choose a relevant occasion
For confectionery companies, it's extremely effective to focus on all of the big holidays, such as Christmas, Halloween and Easter. However, for other businesses—fitness brands, for example—this may not always be relevant, meaning the company must decide which occasion will best represent its brand.
Hetal Pandit said: "Think of holidays and events that may not be as obvious or help raise awareness to causes close to the brand. Skittles did this brilliantly by removing the colour from their packaging to support Pride."
Have fun and get creative
Seasonal packaging gives companies the perfect opportunity to experiment and be imaginative with their designs.
Hetal Pandit said: "You could argue that brands should take more risks to engage with the consumer and think about what will look interesting and stand out on a shelf."
Starbucks are renowned for their Christmas red cups and, for many people, the release of this limited packaging sparks the beginning of the festive period. The company has also marked other occasions with seasonal designs. For Valentine's Day in 2012, Starbucks offered cups that featured a love heart surrounded by handwritten typography celebrating all of the different meanings of love.
Prepare for complications
The process of producing a new packaging design can sometimes be fraught with complications. As a result, it's vital that companies allow themselves enough time to make any necessary alterations.
The cost of a new packaging design
Research shows that a new packaging design can cost between £1,000 and £10,000.
"Seasonal packaging can be cost-effective, especially if brands haven't updated their designs in a while," Hetal Pandit said. "But it's important to keep an eye on your budget and see what makes commercial sense.
Mick Clark said: "Deciding what to spend depends on the product and how limited it is. If something has a higher retail value, you can probably afford to enhance it significantly. Whereas you might need to limit what you spend if your business is small. If companies have a limited amount of time, they might have to use an external packer who might add the extras on for an additional cost."