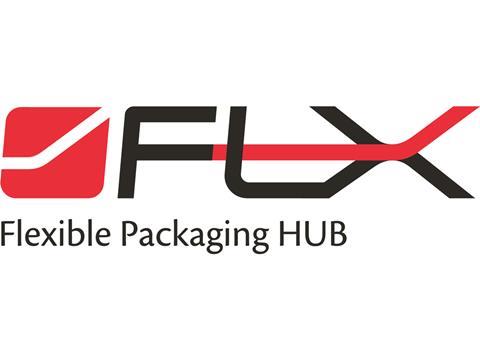 OpenLab analyzes most of the new sustainable and innovative materials as compostable, biodegradable, paper-based or ultra-thin film, before they are commercially available in order to run them on vertical and horizontal packaging lines.
Thanks to OpenLab, we are able to design turnkey solutions that perfectly match the sealing and flow characteristics of the chosen film. The offer also includes in-depth tests on new materials, from laboratory analysis to production tests that simulate real-life conditions, avoiding downtime and costly errors.
Service, support, and spare parts
IMA has an enviable position in providing global technical support throughout a global network of factory and regionally based technical support engineers. Our technicians are our ambassadors and reflect the highly professional, attentive and knowledgeable qualities that our customers expect.
This content was sponsored by IMA Group.