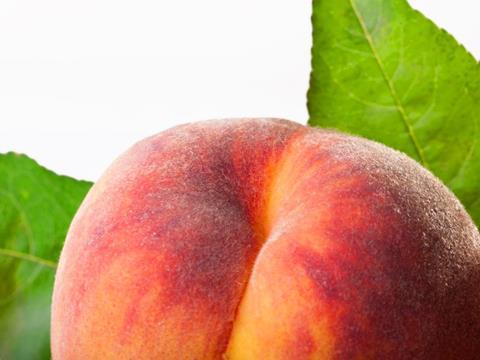 This year's edition of the DFTA Flexo Association's (Deutschsprachige Flexodruck-Fachverband e.V.) annual industry conference will be covering topical issues and challenges that affect the corrugated-board and flexible-packaging sectors.
hubergroup will be taking this opportunity to showcase its current portfolio for flexographic applications to the visitors of this event. Four of the products being exhibited are of special interest to branded-goods manufacturers and printers, because they solve process-related printing problems or open up new possibilities for packaging designers.
Special-effect coatings appeal to end consumers not only at the visual, but also at the haptic level. Films with the right special-effect coating can feel like paper and are consequently perceived as being of higher quality. Soft-touch coatings give the substrate a velvety or suede-like surface and the complete packaging a luxury feel.Highly pigmented halftone inks make it possible to create ever more realistic images on packaging, because the high pigment content facilitates ever finer screen rulings and resolutions. Printers can use screen rollers with smaller pick-up volumes that make it easier to print fine elements while still maintaining high colour intensity. The use of spot inks is no longer absolutely necessary since a four-colour set of high-pigment inks is capable of reproducing a greater colour space.
Opaque white: The flexo printing process quickly reaches its ink-transfer limits whenever the colour white – that is so indispensable in packaging printing – is called for. The highly opaque white hubergroup will be presenting at the DFTA conference enables printers to achieve almost the same opacity levels as can be with the gravure process and prevents the package contents or substrate from shimmering through.
hu-track is a hardware/software service package marketed by hubergroup that enables users to quickly check the quality of the inks they are using and to modify ink formulations directly on the press. This reduces the number of adjustments required to achieve the perfect colour, making hu-track the ideal solution for maximising production speed and minimising waste.
The DFTA autumn conference is being held on 14 September 2017 at the Pentahotel Leipzig.
More info: