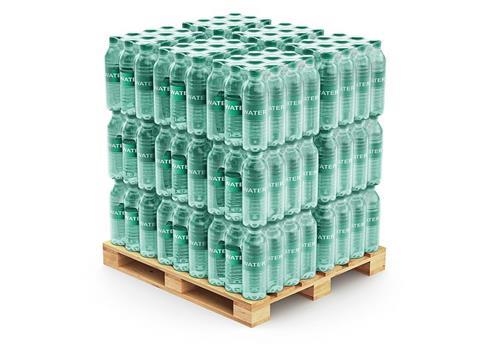 Robatech presents live demonstrations, innovations and optimisations for adhesive applications at Brau Beviale 2018.
Under the motto "Gluing with perfection", Robatech presents the latest technologies for an optimized gluing process in various applications in the beverage industry. Visitors can learn more about the company's innovations, new products and service offerings. Modern, sustainable, cutting-edge technology, tailor-made and environmentally friendly - this is the goal of Robatech's research and development, aiming to offer customers high added value and performance, as well as their low energy and adhesive consumption.
At the event, Robatech will showcase its new pallet stabilisation solution: AntiSlip Gluing reduces the need to wrap each pallet with a plastic film, making the process more cost effective and sustainable.
Robatech has always been committed to creating a protected and safe working environment for the operating personnel of adhesive application solutions, thus saving costs. With the new automatic filling system for adhesive granulate, Robatech focuses entirely on safety in the company. The RobaFeed 3 with GlueFill granulate container not only protects the operator from burns, but also ensures increased line efficiency and cost savings.
For the labelling process, a demonstration unit is installed on the Robatech stand, so that visitors can get a visual impression of the wrap-around labelling of glass bottles from the magazine on site.
Robatech will be presenting solutions and products of the future at Brau Beviale in Nuremberg, Stand 420, Hall 7A.