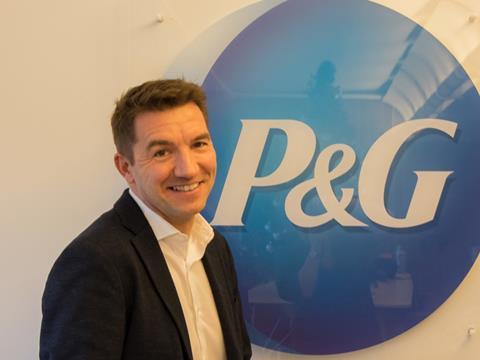 There is plenty more work to be done before P&G achieves its sustainability goals. Looking ahead then, what further steps will the company be taking in this field in the near future?
The framework for our Ambition 2030 goals, which is the term we use to capture our environmental sustainability goals for the next decade, spans four areas – brands, our supply chain, society and employees.
In terms of brands, P&G's 20 leadership products including Always, Ariel, Dawn, Fairy, Febreze, Head & Shoulders, Pantene, Pampers, and Tide will enable and inspire responsible consumption through packaging that is 100% recyclable or reusable, launching more sustainable innovations, and building trust through transparency and sharing our safety science.
In the supply chain, P&G manufacturing sites will reduce greenhouse gas emissions by 50% and will purchase enough renewable electricity to power 100% of our plants. The Company will also source at least 5 billion liters of water from circular sources.
In society, P&G will continue to create transformative partnerships that enable people, the planet and our business to thrive, including those that stem the flow of plastic into the world's ocean, protect and enhance forests, and protect water in priority basins around the world.
And, for our employees, P&G will engage, equip and reward employees for building sustainability thinking and practices into their everyday work. We will reward progress and integrate recognition into performance assessments.
Beyond our A2030 goals, we announced last year our commitment to be carbon neutral for the decade for our operations. In Europe in particular, we see a lot of drive across the board to enable change and move faster.