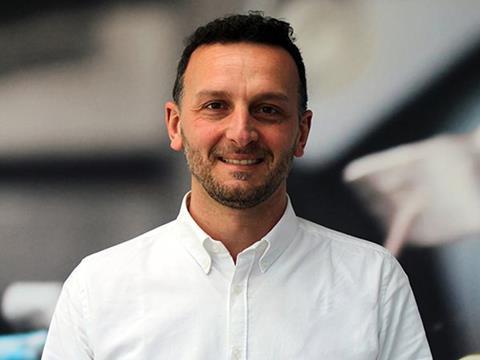 As the new Global Sales & Marketing Director, Fabrizio will assume the lead role to further develop and implement the short and long-term sales and marketing go-to-market strategy of TOMRA´s Recycling business stream.
He will report to Tom Eng, Senior Vice President and Head of TOMRA Sorting Recycling.
Fabrizio Radice is a seasoned and business development focused executive with 20 years' experience. He has been part of global executive teams and provided expert assistance to boards, especially in areas such as sales, marketing, development, and addressing the diverse challenges of change management. In his past roles, he was responsible for recruiting, building, managing and developing, and highly successful cross-border international teams with a brief to oversee and deliver corporate services in pivotal sectors.
Over the years, Fabrizio Radice has gained substantial international business development experience at senior management level, especially in the B2B area, with high-profile multinationals such as PHILIPS, Yageo, FLIR, and most recently, AGILENT. He graduated with a Dr. Ing. degree in Electronic Engineering from the Politecnico University of Milan in 1996, and was awarded an Executive MBA in International Business studies by the same university in 2004.
Commenting on this new appointment Tom Eng said: "Fabrizio is passionate and enthusiastic about breaking new ground and seizing opportunities to build new businesses from scratch. This is very important because, although we have made huge advances in many different markets and segments over the last two decades, there is still a lot of potential to recover many more types of recyclable materials and extend their productive contribution by returning them to the sustainable resource loop. He will enhance our strong market presence and bring a fresh perspective and considerable new energy to our customer partnerships and global recycling solutions."
Fabrizio Radice said: "I'm so excited taking this important international challenge on, and I am proud to join the market leader in the recycling business. It is an honour to be able to drive this excellent International Sales and Marketing Team forward."
More info: