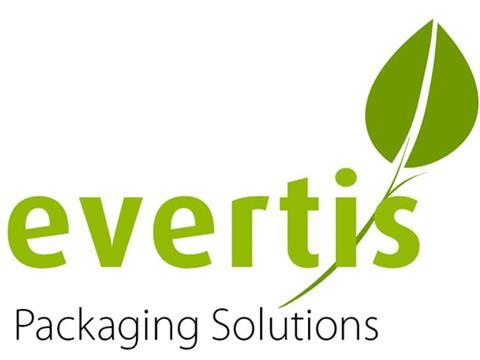 Evertis, a global film producer known primarily for food applications, is providing materials to produce essential personal protective equipment.
With worldwide distribution, Evertis supports customers throughout Europe and the Americas. In order to meet increasing demands of PETG films for face shields to protect against the COVID-19 virus, Evertis is starting up a new line, at its plant in Portugal, adding 12,000 tons per year. The line is due to initiate production in October of this year.
The IMG Group's expansion plans are global. The Portuguese-based group also installed new capacity in their other two plants, Curitiba, Brazil and Monterrey, Mexico. Both plants increased capacity by 10,000 tons per year, Brazil as of April 2020 and Mexico just recently in August. Regarding the United States market, the convenient location of the Monterrey, Mexico facility allows the rapid response required to support the critical need for high quality, optical grade materials. Furthermore, additional capacity within the United States is in process for 2021. Evertis' expertise has helped guide the optimal fit and function of these materials for PPE (personal protective equipment):
Calibers available range from 7 mil to 35 mil. All structures can be supplied with anti-fog and anti-block additives.
Due to Evertis' coextrusion capabilities, the available raw material options are available with 100% virgin resin or virgin resin in combination with recycled content.
PET is fully recyclable and Evertis is 'committed to giving PET a second life while guaranteeing it meets the quality and performance each application required. PET face shields not only protect front-line workers, but can help support a circular economy and providing the additional benefits of C02 and energy consumption reductions.'