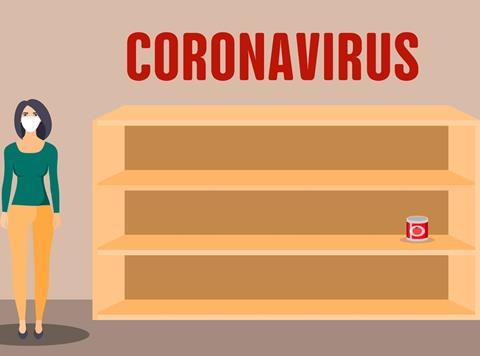 Packaging Europe is collating views from across the value chain on the current challenges and wider implications of the COVID-19 pandemic for packaging and FMCG - and we'd be very grateful if you could spend 3-4 minutes completing our survey to help paint this picture. The results of the survey will be freely shared in due course by Packaging Europe.
We would like to emphasise that any answers you share in this survey will be treated as strictly confidential. We understand that opinions shared in this survey are likely to be both private and subjective. Therefore, we promise that no individual responses will be publicized, nor will we reveal the names of any people or organizations that have participated. We will only publish the average findings from all responses.
However, if you would like to talk to Packaging Europe's journalists (on or off the record), please feel free to contact us at editor@packagingeurope.com.
The survey can be found at: