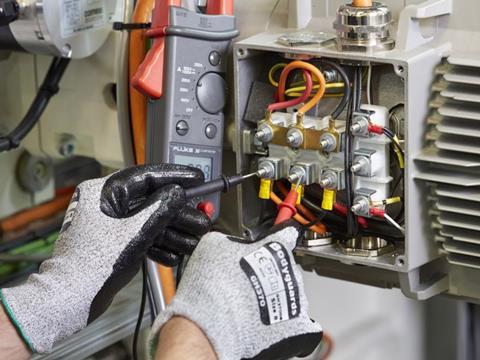 Comexi, specialist in machinery solutions for the printing and converting industry of flexible packaging, continues to strengthen its presence in the United States, Canada and Southeast Asia.
Recently the group has reinforced its Service and Technical Assistance Department (SAT) in these regions to offer a faster and closer response to the customer.
In the last three years, Comexi has expanded this department, restructuring its internal organisation, strengthening its technical team and improving its responsiveness, incorporating digitalisation. In 2015, the SAT inaugurated a Service Hub in Comexi North America, with a team of technicians exclusively dedicated to the United States and Canada and the installation of a new spare parts warehouse in Charlotte (North Carolina).
Within this boost plan, Comexi has just incorporated three new service technicians that will continue improving its customer service. Specifically in Asia, the group now offers more direct and fast contact with Àlex Astudillo, a senior engineer with more than 10 years of experience and extensive knowledge of the flexible packaging industry. Astudillo directs care service in this geographical area from Bangkok, Thailand.
In addition, customers in this region will be able to count on the support of Comexi's local representatives in this area. Thus, the group wants to step forward and offer a more productive and effective service in this region, optimising its wide service's network.
More info: