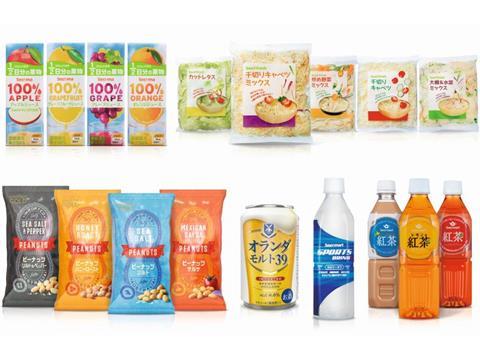 Next month Seicomart will launch its latest wines to herald Beaujolais Nouveau Day. This represents a massive occasion in Japan and for the 20th year P&W has designed the labels, which is without doubt, one of the projects that we look forward to most, enabling us to really push the creative boundaries and often enabling us to collaborate with artists and illustrators to create bespoke, ownable imagery.
It is interesting that when businesses and personal principles are aligned with a spirit of mutual respect and trust established, geographical and cultural challenges can be overcome, transcending obstacles. Our relationship with Secoma has thrived for over a quarter of a century and has encompassed many challenging but ultimately rewarding projects. It has been a truly eclectic mix including: packaging, corporate identity, point of sale, brand manuals, website design and strategic consultation.
We take great pride in our relationship with Secoma and feel confident that it will still be going strong for many years to come.
Pemberton & Whitefoord is an award-winning design consultancy formed in 1987 by Simon Pemberton and Adrian Whitefoord. Over 30+ years P&W has worked with many major UK and international retail clients as well as global brands. P&W's specialist field is packaging. However, the company's strategic and creative skills enable it to optimise communication for its clients across all brand touchpoints, resulting in solutions that are highly original and commercially successful.