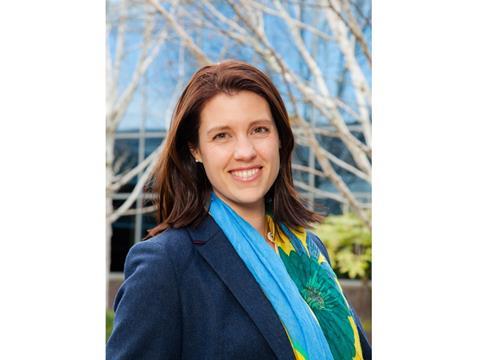 The new year brings a number of changes to environmental compliance reporting schemes across the EU, potentially leaving unaware firms at risk of fines and incurring financial penalties as high as €200,000, says Lorax Compliance.
As countries focus on improving packaging collection, sorting and separation capability under EU EPR* legislation, the following changes have been introduced to schemes across Europe from 1st January.
Germany's new VerpackG scheme
All companies exporting goods to Germany must participate now in a dual system to facilitate packaging recovery after use to continue trading in this market. Firms must register with the Central Authority before dispatching any products for the first time in Germany. This multi-step registration process must have been completed before 1st January, with businesses required to provide company details along with in-depth brand and product lists.
Brands that fail to submit a declaration of completeness (DOC) could receive a €200,000 fine if they produce volumes of packaging higher than 80,000 kilos of glass, 50,000 kilos of paper and cardboard and 30,000 kilos of aluminium, plastics or tinplate in goods sold in Germany.
Conai packaging scheme updates
Conai, the Italian packaging scheme has introduced the following changes:
- Introduction of a new reporting category for poly laminated packaging that contains liquids such as fruit juices, milk and preserves. The reporting fee per tonne in this new category will be €40 per tonne, in comparison with the €20 per tonne charged for paper and cardboard packaging
- The number of plastics categories will decrease from five to four types. However, the scheme's modulation of fees is more significant this year than before. Sortable and recyclable plastics can be charged at as low as €150 per tonne, but unknown or non-recyclable plastics will be charged at €369 per tonne, which represents a significant increase on last year's highest fee of €288.
Rinki packaging scheme update
Finnish packaging scheme Rinki, formerly PYR, implemented the following changes from 1st January:
- Producers no longer need to declare plastic, metal and glass deposit packaging as an environmental obligation
- Categorisation for conventional and biodegradable plastic packaging will be introduced, as well as non-biodegradable and biodegradable shopping bags
- Wooden packaging reporting requirements will become more specific, with separate categories for standardised FIN and EUR/EPAL pallets introduced
The new year will bring a new level of rigour to environmental reporting worldwide, as schemes look to enhance the quality of the packaging data they are processing. With new environmental laws and legislation proposed across Argentina, Brazil, Chile, Columbia, Costa Rica, Mexico and Peru, as well as Singapore, producers cannot afford to be complacent about keeping on top of scheme updates in 2019, says Michelle Carvell, COO of Lorax Compliance.
"Over the next two years, all European EPR programmes are expected to reform in line with the 2018 Circular Economy Package. Businesses that are unaware of the latest schemes or proposed environmental legislation are at significant risk of either over- and under-reporting the volume of goods they place on the market, or of adding products to incorrect categories, which could potentially incur fines and financial penalties."