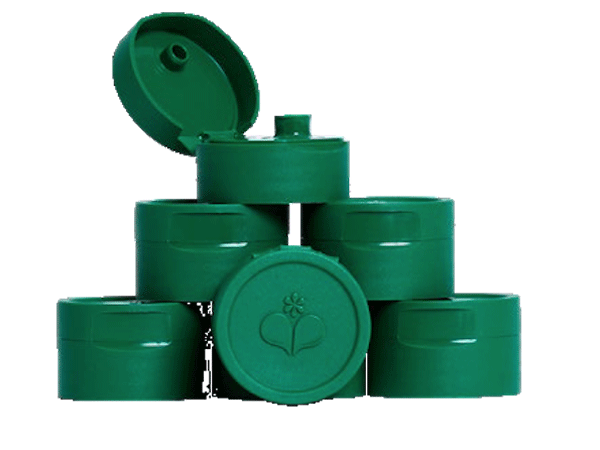 Aptar Beauty + Home has launched a new dispensing closure made from 50% Post-consumer recycled resin (PCR) to be used on Ecover washing up liquid, which is says is another step towards a global transition to a circular economy.
Ecover is a European market leader in sustainable formulations for household cleaning products; the launch of the custom flip-top closure in PCR resin for Washing Up Liquid products makes it the first major brand to use PCR resin in its bottles and dispensing closures. Aptar and Ecover say they will continue to explore further opportunities to roll out PCR within the Ecover product portfolio.
The custom-made flip-top PCR closure on Ecover washing up liquid allows consumers to stand the bottle upside down towards the end of the product life to ensure they get every drop out of the bottle. The bottle is made from 100% PCR resin and is 100% recyclable.
The new retro design of the bottle harks back to Ecover's heritage 'Since 1979'. The easy-to-open cap is available in several colours.