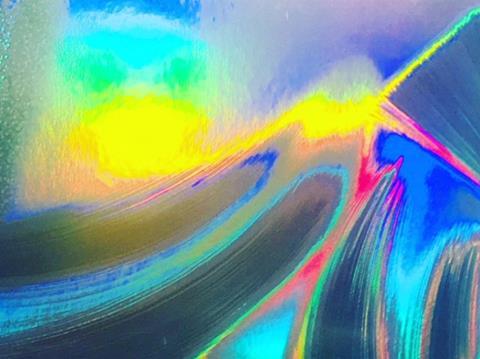 API's Creative Development Manager David Peters presented this year's Trends Folio along with examples of how an effective application of trends can have a significant impact on brand and product engagement and help drive positive consumer buying behaviour.
David explains: "In an increasingly competitive retail environment, it is crucial that brands differentiate from the competition, engage with consumers and stand out on shelf.
"Our annual Trends Folio is our unique interpretation of trends for the upcoming year, focused on empowering designers and brand owners to create luxury packaging solutions that provide maximum impact on shelf.
"The trends are relevant across all categories within the luxury market space, with some particular trends lending themselves towards certain sectors. For example, the mesmerising hues and smooth intense sophistication of Rainshow is perfect for the beauty and cosmetic sectors.
"Our trends act as a steer for brands and designers when developing packaging solutions. API's Trends Folio is designed to encourage innovation but should be paired with a proper understanding of designing packaging that is appropriate for the brand, consumer, category and the environment in which the product will be positioned."