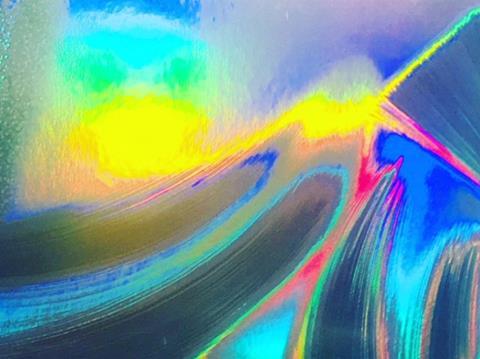 Brand empowerment specialist API Group has unveiled its AW2019/SS2020 Trends Folio at this year's Luxe Pack Monaco.
An audience of brand owners, designers and creatives from the luxury retail and packaging sectors, were given an exclusive first look at the four key creative themes that will drive the industry in the upcoming year.
API's Trends Folio has become a highly anticipated and trusted resource since its launch in 2015, encouraging brand owners, designers and printers to innovate at all stages of product development.
Using its global network and specialist technical expertise, API has identified the key creative trends, showcasing how an intelligent use of foils, laminates and holograms can empower brands to capitalise on market changes in the coming year.
The year's AW2019/SS2020 trends have evolved in line with an increased demand for 'premium' effects and finishes in the luxury retail market.
This year's four key trend drivers are:
• Rainshow – encapsulating light illusion and holographic auras
• Poetry – product story telling through mathematical structures and thoughtful design
• Urban – taking architectural inspiration from downtown energy and abstract influences
• Prestige – utilising timeless beauty and exquisite presentation to create ultimate luxury finishes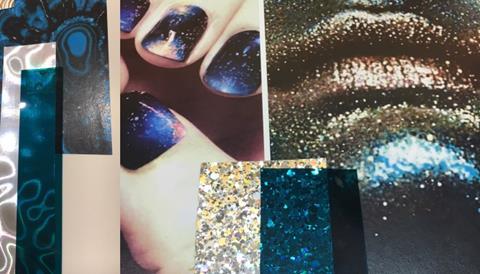 API's Creative Development Manager David Peters presented this year's Trends Folio along with examples of how an effective application of trends can have a significant impact on brand and product engagement and help drive positive consumer buying behaviour.
David explains: "In an increasingly competitive retail environment, it is crucial that brands differentiate from the competition, engage with consumers and stand out on shelf.
"Our annual Trends Folio is our unique interpretation of trends for the upcoming year, focused on empowering designers and brand owners to create luxury packaging solutions that provide maximum impact on shelf.
"The trends are relevant across all categories within the luxury market space, with some particular trends lending themselves towards certain sectors. For example, the mesmerising hues and smooth intense sophistication of Rainshow is perfect for the beauty and cosmetic sectors.
"Our trends act as a steer for brands and designers when developing packaging solutions. API's Trends Folio is designed to encourage innovation but should be paired with a proper understanding of designing packaging that is appropriate for the brand, consumer, category and the environment in which the product will be positioned."