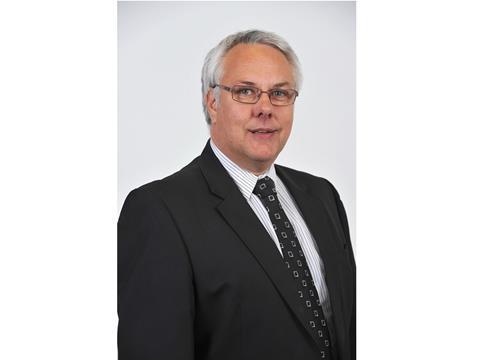 With its packaging division continuing to go from strength-to-strength, Antalis has unveiled plans to extend its regional network of packaging hubs across the UK, including Bristol, Coventry, Newcastle and Leeds.
The strategy, spearheaded by David Smith, Sales Director at Antalis Packaging, will make use of the company's existing branch infrastructure to expand its hugely-successful packaging offering to regional customers. This includes setting up a local team of experts, who will draw on Antalis' substantial portfolio of materials and bespoke products to offer invaluable advice to local businesses on improving their packaging procedures.
Over the past year, the move has seen Antalis, one of the UK's largest packaging suppliers, already establish regional branches in Scotland, Newcastle, Leeds, Dartford and Watford. An ambitious programme of acquisitions has also led to the company setting up similar hubs in Coventry, Northampton and Spalding. Further branches will also be opened in the coming year, with the latest addition including a branch in Bristol, which opened in July.
David Smith comments: "Antalis has a tremendous reputation for quality and service, which in recent years has seen our thriving packaging division go from strength to strength and establish itself as a key supplier to many large blue chip companies operating in the food, retail, logistics and industrial sectors.
"With the global packaging market set to grow to almost £270bn by 2023, as the third largest e-commerce market in the world, the UK is undoubtedly a key growth area. Through our extensive experience, we've identified that many UK firms now want to work with a locally-based team of experts who can use their local knowledge to provide invaluable services such as factory and warehouse audits through to advice on machinery and bespoke pack designs.
"By drawing on our multi-national capabilities, the expansion of our regional packaging hubs across the UK is doing just that, providing customers with a one stop shop with a local feel where they can come for all their packaging needs."
The announcement comes just weeks after Antalis Packaging launched its new Smart Packaging Centre, a dedicated design lab at the company's head office in Coalville, Leicestershire, and forms part of the company's ambitious expansion plans. With the latest machinery and testing equipment to demonstrate innovative ways to pack products, the design facility aims to simplify the packaging design process; enabling customers to come in and see the design, manufacture and creation of live samples in just a few hours.