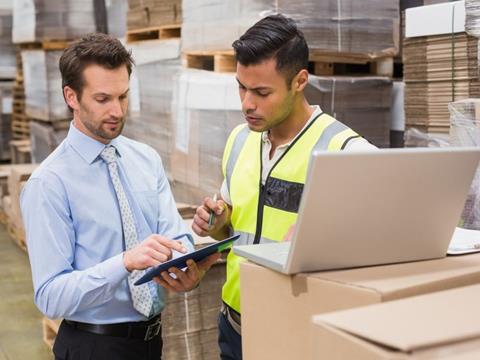 Antalis Packaging has teamed up with supplier FP International to host its first ever Pro Pack event at its headquarters in Coalville, Leicestershire. The two week pop-up event, running from 26th June to 7th July, has been created to help companies significantly improve their packaging operations and set their businesses up for future success.
Scott Day, Category Manager for 'In the Box' Packaging Systems and Solutions at Antalis Packaging, comments: "We are very excited to be partnering with FP International to run this exclusive event for any new or existing customer looking to discover a better way to package their products.
"In our experience, there are always newer and more innovative ways to make a packaging operation more efficient and reduce costs – but they may not always be obvious. We want to help companies pinpoint the specific areas where they can make improvements which will ultimately have a positive impact on their bottom line."
Antalis Packaging is highly experienced in being challenged to devise packaging solutions that help companies overcome the issues they are facing. On average, it has helped customers achieve costs savings in excess of 60% and improve packing speeds by 70% and above.
More info: