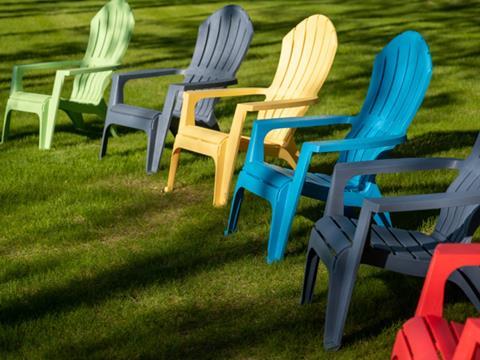 In our latest Spotlight, Ampacet, a global masterbatch leader, introduces UVProtect, a new generation of long-lasting UV stabilizers designed to extend the life of polyolefin-based plastics used in outdoor applications.
Playground equipment, furniture, vehicles and other plastic items used outdoors are often exposed to severe weather conditions and the negative impact of sunlight. When exposed to UV radiation, nearly all polymers degrade, leading to the deterioration of physical and mechanical properties, including loss of elongation and tensile strength, discolouration and cracking. UV stabilizers, such as UVProtect, when added to polymers, extend the life of plastic parts by protecting them from sun exposure. Proper selection of UV stabilizers, however, is crucial to provide appropriate protection to plastic items.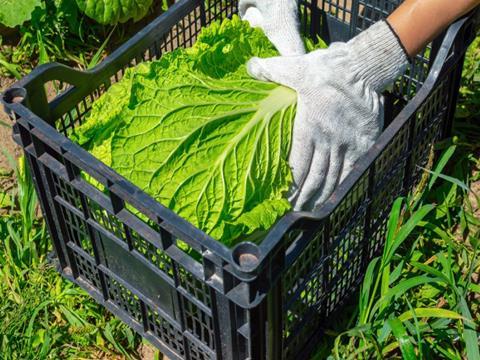 Ampacet UVProtect 1248 efficiently protects the critical physical and mechanical properties of outdoor polyolefin-based plastic items with long-term exposure to UV radiation. UVProtect dramatically extends the life of plastic items, outperforming commonly-used hindered amine light stabilizers (HALS) with the same additive content. It achieves similar results as HALS with half the additive content, thus enabling a reduction of the letdown ratio for better process control.
For more information, email marketing.europe@ampacet.com.
This content was sponsored by Ampacet.