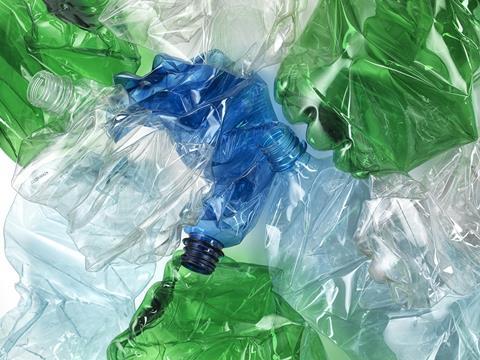 Partners with complementary interests
The PET Recycling Team plants in Wöllersdorf (Austria) and Radomsko (Poland) are part of the ALPLA Group. These recycling facilities have an annual capacity of approximately 45,000 tonnes of food-grade rPET produced from post-consumer materials.
The PET recycling company Texplast in Wolfen (Germany) has been a subsidiary of FROMM Plastics GmbH since 2004. Texplast produces PET pellets and PET flakes. FROMM uses these for its own production of strapping bands and also supplies manufacturers of beverage bottles, thermoforming sheets and fibres.
The contract partners have agreed not to disclose the details of the cooperation. Further possibilities to extend the cooperation are to be explored.