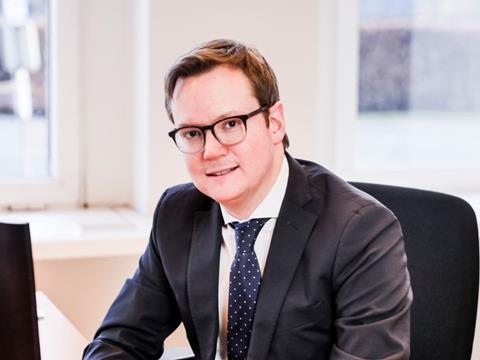 The methodology and data sources used by APEAL for the calculation of this rate were independently reviewed, audited and certified by energy and waste specialist consultancy, Eunomia.
As well as being the most recycled packaging material in Europe, steel's unique strength, formability and durability offer numerous benefits for the packaging of a wide variety of products.
Steel delivers natural preservation, high performance protection and ultimately, greater food safety. Its portion-size versatility, long shelf-life and ambient storage qualities reduce food waste and energy consumption.
More info: