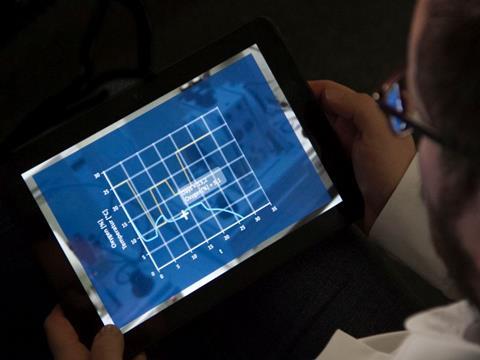 The all-in-one service offered by the Fraunhofer Institute for Process Engineering and Packaging IVV helps companies meet the challenges associated with the use and development of recyclable packaging materials.
The Fraunhofer IVV will be present at the FachPack fair in Nuremberg from 24-26 September 2019 (Hall 7, Stand 7-440) and will demonstrate how recyclable packaging can be specifically designed to meet the requirements of individual products. Simulation models have been developed by the Fraunhofer IVV for this purpose. They allow changes to packaging materials to be made without the need for complex testing. The Fraunhofer IVV experts also evaluate the mechanical strength and machinability of recyclable packaging materials and appraise the compliance of the materials and sensory properties.
Designing recyclable packaging using shelf-life models
Shelf-life simulations of the Fraunhofer IVV facilitate the changeover to recyclable packaging materialsThe length of time a food product can be kept in specific recyclable packaging can be rapidly and effectively determined at the Fraunhofer IVV. The shelf-life models developed by the institute for this purpose facilitate the switchover to recyclable packaging materials required by the new German Packaging Act. The models obviate the need for time-consuming tests and show the required barrier properties of the packaging materials for a respective food product. Important chemical spoiling processes such as autoxidation, photooxidation, and water absorption/loss can be taken into account. The shelf-life of products in new and more recyclable packaging can hence be reliably predicted for differing packaging scenarios.