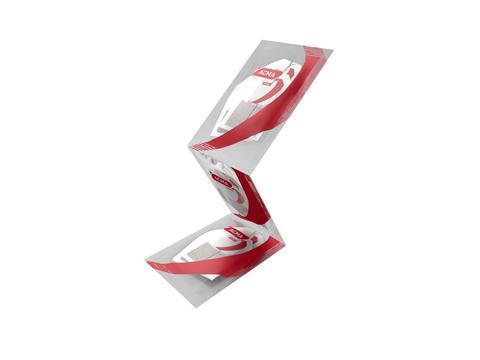 The heat-sealed tea bags ACMA machines can operate with compostable and biodegradable materials, such as PLA, in order to guarantee a product with a low environmental impact.
All the machines provide the same performance in case of both "naked" and heat-sealed overwrapped bags.
Another of ACMA's strengths is the capability, thanks to the dosing units designed by the company, to guarantee perfect processing of all the different types of teas and herbal teas, including those with a high content of sugar.
Lastly, in order to guarantee the maximum differentiation of the product, ACMA offers a wide range of secondary packaging options:- Preglued or flat blanks single or multi row boxes- Single or multi row pouches- Bag-in-bags solution- 10-tea bags compact sleeve or microbox with overwrapping
A complete portfolio capable of meeting any type of production needs, in pursuit of the latest technologies.
All ACMA machines are equipped with the ARA (Advanced Remote Assistance) system, which allows to remotely connect with ACMA expert technicians through a simple LAN connection.
More info: