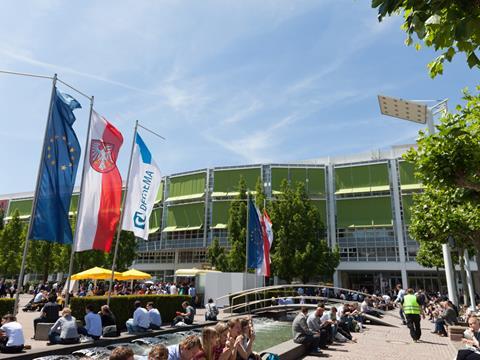 A range of global value chains profit in one way or another from the achievements of chemistry, biotechnology and process engineering. ACHEMA, taking place in Frankfurt on 11-15 June, is Europe's central arena of the process industry. Dr Thomas Scheuring, CEO of DECHEMA Ausstellungs-GmbH, tells Elisabeth Skoda about ACHEMA's offering for the packaging industry, industry trends and what visitors can expect to see at the show.
The pharmaceutical, packaging and storage exhibition group has been an integral part of ACHEMA for a long time. What is so special about it is that you can see integrated solutions that reach from the production line right through to packaging and logistics. ACHEMA is not a logistics show, but more an 'integrated supply chain show' for the process industries where service providers and seekers meet. The interest this year has been enormous; we have opened an additional hall to accommodate all the exhibitors.
One of the major features of ACHEMA is the integration of congress and exhibition. This is not merely a trade show with some accompanying presentations or a congress with a couple of stands. It is a truly integrated event, and that holds true for the packaging and logistics sector as well. This year, we have the logistics hotspot with presentations and discussions right at the heart of the exhibition in Hall 1.1. So you cannot only see what is available today, but also discuss our ideas and needs for tomorrow.
A wide range of packaging solutions on show
ACHEMA covers all kind of packaging solutions for the process industries. If you are looking for big bags and bulk handling, you are in the right place – and the same is true if you want to fill your pharmaceutical products in tiny sterile phials. The packaging providers at ACHEMA exhibit solutions that are tailor-made for the needs of the process industry. Many of them work closely together with companies a little further upstream to ensure seamless solutions. This is especially relevant for continuous production and flexible plants where the different modules have to fit together no matter how you combine them and where you need to exchange components fast. But you can also see all kinds of cartoning and labelling solutions, printers, coding machines and much more.
Pharmaceutical packaging trends
Track and trace solutions were a big topic at ACHEMA three years ago, and that hasn't changed one bit – on the contrary: The regulatory framework and new distribution systems like the internet have driven the demand for even more sophisticated solutions where you can follow a single pill on its way around the world from the producer right through to the customer. New biopharmaceuticals and personalised medicines are very sensitive; they require new packaging systems that protect the ingredients and keep them safe from external influences.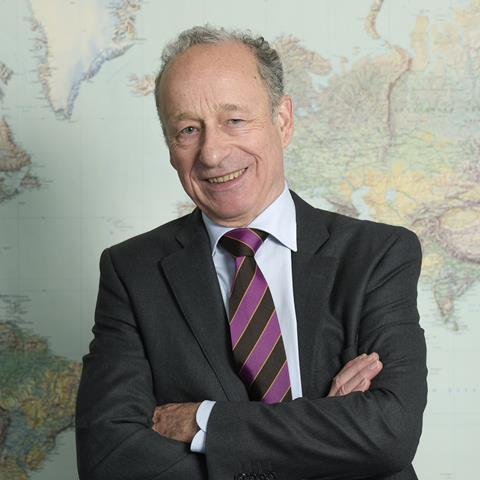 A changing industry
Logistics used to be something that happened outside the factory gate – but not anymore. As supply chains have become more integrated, the logistics providers have become service partners of the process industry. They handle transport and storage and take care that raw materials or products are handled with care, transported and stored at the right temperature and delivered in time everywhere in the world. Logistics is part of the above mentioned tracking system. Blockchain solutions are now entering the logistics universe and open up a plethora of new possibilities for integrated logistics solutions.
The future of processing
Industry 4.0 makes processes more efficient and, what might be even more important, more flexible. Digitisation in the process industries means measurement with non-invasive multiparameter online sensors that leads to real-time adjustments and process optimisation. It also means that modular plants become an option: Different components are brought into modules that can be combined freely following a 'plug and play' philosophy. Thus, production lines can be altered with very short changeover times. Plants are built into standard containers to be moved to wherever they are required with hardly any implementation time. Solutions can be customised according to the customer's wishes – this is a giant step from world-scale plants with investment cycles of 30 years and a whole new way of thinking, and a lot of this thinking will be discussed at ACHEMA.