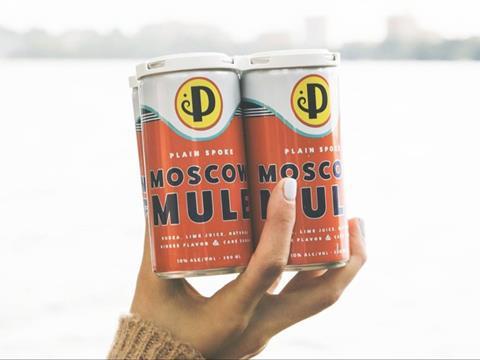 Whatever you need, we find the solution!
In the business for more than 20 years, PakTech is a family-owned and operated business founded in 1991 and headquartered in Eugene, Oregon. Having long-standing relationships with many leading brands in the US, we know what clients are looking for in secondary packaging. We also have extensive experience collaborating with our clients. For example, when launching new products or new packaging requirements emerge, we work alongside our clients to develop new solutions and designs to fit ever-changing customer needs. Making custom-made handles is indeed a service we offer to cater to our clients' specific needs. And yes, we also build application equipment to match your filling-line speeds.
PakTech: your business partner
Our increasingly environmentally-conscious consumers care about the type of packaging that companies use. Choose PakTech solutions – we help you meet your ambitious sustainability goals and your practical needs.
Visit the PakTech website to learn more about our products, environmental vision and applicators.
This content was sponsored by PakTech.