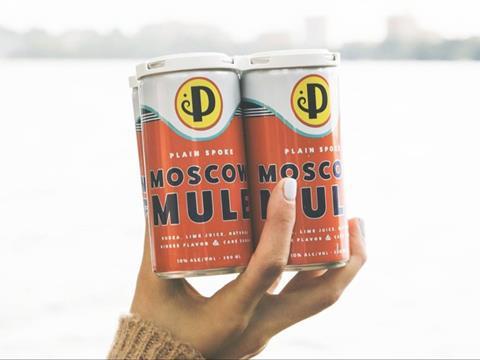 In our latest Innovation Spotlight, we speak to PakTech who have been providing leading brands and retailers with their 100% recycled, reusable, and recyclable handle solutions for over 20 years.
Businesses everywhere are facing the challenges of sustainability
At Paktech, we understand the dual pressure that businesses are facing. On the one hand, consumers and public authorities are demanding that companies adopt sustainable packaging solutions due to widespread concerns over plastic pollution and environmental protection. On the other hand, businesses need to ensure that the packaging they use is also value-added to the consumer (user-friendly) while maintaining cost-efficiency.
With PakTech handles, it is possible to reconcile both the most ambitious sustainability goals and the practical needs of businesses. In fact, this is precisely what we do - working with businesses, from major brands to local breweries, to develop and provide highly sustainable packaging solutions that are practical and cost-efficient. Made from 100% recycled HDPE, PakTech handles are second-life products that are also reusable and recyclable to be repurposed into different items. This means that circular economy is not a mere guiding principle but truly underpins the whole PakTech ecosystem from cradle back to cradle. Thus, our handles are the sustainable secondary packaging solutions for businesses eager to reduce their carbon footprint by providing sustainable packaging for their environmentally-conscious consumers.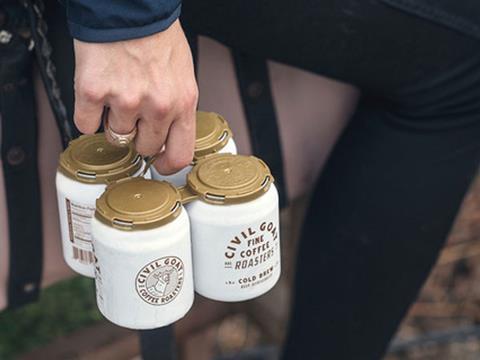 Why businesses choose PakTech
Businesses who choose PakTech secondary packaging do not have to forgo the practical advantages offered by plastic. PakTech handles are water-resistant, durable and easy for consumers to use. Functionally-designed with users in mind, our handles allow consumers to comfortably grab, carry and easily remove products. Made from moulded and 100% recycled HDPE to remove sharp edges, they are also safe, secure and comfortable to use. The handles are also beautifully designed, come in a wide range of colours and ensure maximum brand exposure by allowing full display of their products, showcasing their logos and graphics.
Many of our clients who require high volumes of PakTech handles applied to their products depend on our handle applicator services. Our automated handle application machines, designed and built in-house, apply PakTech handles at high speed and volume to save time and manual labour. We offer a range of applicator models to meet every client's needs – from a simple application tool that assists with hand application to an automatic machine that can apply handles to up to 225 bottles per minute.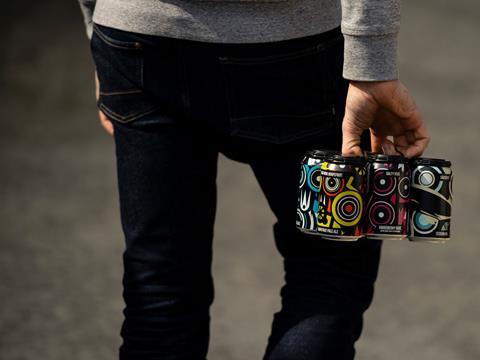 Whatever you need, we find the solution!
In the business for more than 20 years, PakTech is a family-owned and operated business founded in 1991 and headquartered in Eugene, Oregon. Having long-standing relationships with many leading brands in the US, we know what clients are looking for in secondary packaging. We also have extensive experience collaborating with our clients. For example, when launching new products or new packaging requirements emerge, we work alongside our clients to develop new solutions and designs to fit ever-changing customer needs. Making custom-made handles is indeed a service we offer to cater to our clients' specific needs. And yes, we also build application equipment to match your filling-line speeds.
PakTech: your business partner
Our increasingly environmentally-conscious consumers care about the type of packaging that companies use. Choose PakTech solutions – we help you meet your ambitious sustainability goals and your practical needs.
Visit the PakTech website to learn more about our products, environmental vision and applicators.
This content was sponsored by PakTech.