Event Overview
2nd February 2022 13:00 GMT | 14:00 CET | 08:00 EST

Watch On Demand (45 Days from the Event)
The SBS packaging system from ROVEMA offers special layer patterns as well as the replacement of pre-made bags. Benefit from the advantages of packaging from flat film web and produce attractive bags, even from paper, that stand out at the POS. Learn more about our successful applications in confectionery, high quality bakery products as well as our high-speed solutions for pasta and flour.
ROVEMA's experts will also share their knowledge on integration of sustainability aspects in packaging solutions and explain ROVEMA's Life Cycle approach for machines.
Speakers: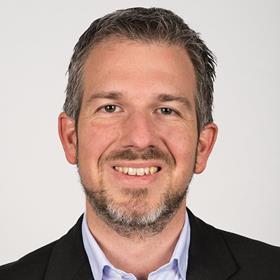 Michael Theiss
Sr. Vice President Machinery - ROVEMA
Michael Theiss has been active in the packaging industry for more than 10 years. His main area of expertise lies in the Pharmaceutical and Medical Devices industry where topics like serialization and tracking & tracing are key requirements, especially in combination with tailor made packaging solutions for individual customers.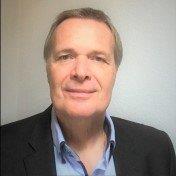 Martin Petry
Business Development Manager - ROVEMA
Martin Petry has been working at Rovema for 34 years as a Designer, Project/Sales Engineer and Area Sales Manager responsible for sales in various geographical regions globally. His most recent role is Business Development Manager for the product market segment Liquids, Cereals and Infant Nutrition. His primary focus is strengthening the share in this market segment by meeting future equipment and application challenges on Rovema's path forward in sustainability.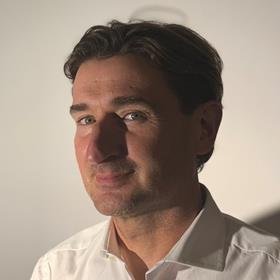 Olivier Helaine
Sales Engineer - ROVEMA France
Olivier Hélaine has been working is the packaging industry for more than 22 years including 12 years in the Rovema Group. Responsible of the sales in the south of France, he became expert in single machines and complete lines, from powder products to high speed applications.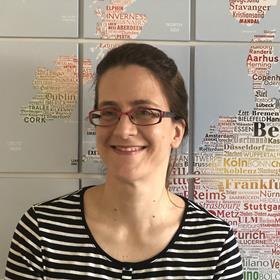 Elisabeth Skoda (Host)
Editor - Packaging Europe
Coming from a background of translation and online news editing, Elisabeth has been with Packaging Europe since 2006, and in this time has developed a broad understanding of the packaging industry and an appreciation of the numerous innovations and developments that have come up over the years. As editor of Packaging Europe's new magazine Touchpoints, she has a keen interest in packaging functionality and the consumer experience.
About the Company
With passion and the experience of more than 60 years, ROVEMA develops and builds packaging machines and lines that meet the complex demands of the modern circular economy. ROVEMA thinks holistically and considers the environment, the market, the product and the packaging in projects from the very beginning. This enables the development of efficient and sustainable packaging machines with high availability. A sustainable solution that fits the characteristics of the product to be packed and its requirements for logistics, packaging material, shelf life and energy efficiency is a top priority for ROVEMA. A successful concept
- ROVEMA has already delivered more than 30,000 machines and lines worldwide.