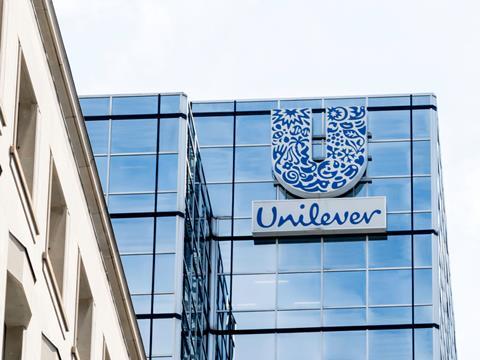 Unilever today announced a new set of actions and commitments designed with the aim of improving the health of the planet.
Unilever's brands will collectively invest €1 billion in a new "Climate & Nature Fund", which it says will be used over the next ten years to take "meaningful and decisive action". Key areas of interest for investment include landscape restoration, carbon emission reduction, reforesting, and the reinstation of wildlife habitats.
The consumer products giant has also committed to net zero emissions from all its products by 2039 – 11 years ahead of the Paris Agreement's 2050 target. It appears that this commitment will hold for Unilever's entire supply chain, from the sourcing of the materials it uses, up to the point of sale.
Unilever will maintain its existing science-based targets; reportedly meaning that, by 2030, there will be no carbon emissions from its own operations, and the GHG footprint of its products across their value chain will be halved.
"While the world is dealing with the devastating effects of the COVID-19 pandemic and grappling with serious issues of inequality," says Unilever CEO Alan Jope, "we can't let ourselves forget that the climate crisis is still a threat to all of us. Climate change, nature degradation, biodiversity decline, water scarcity – all these issues are interconnected, and we must address them all simultaneously.
"In doing so, we must recognise that the climate crisis is not only an environmental emergency; it also has a terrible impact on lives and livelihoods. We, therefore, have a responsibility to help tackle the crisis: as a business, and through direct action by our brands."
Marc Engel, Unilever chief supply chain officer, comments: "Our collective responsibility in tackling the climate crisis is to drive an absolute reduction of greenhouse gas emissions, not simply focus on offsetting – and we have the scale and determination to make it happen
"But this is not enough. If we want to have a healthy planet long into the future, we must also look after nature: forests, soil biodiversity, and water ecosystems."