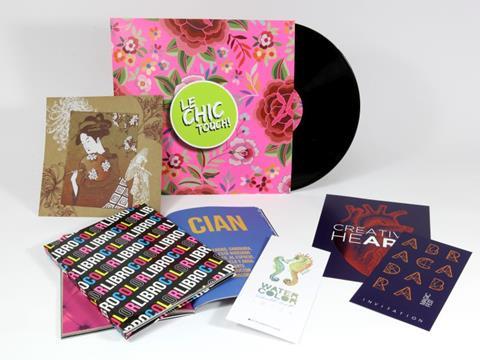 Since 1983, Truyol S.A, has been offering its printing systems. The company established as a printing shop and soon evolved to become a leader on the digital printing sector in Spain.
With a continuous focus in innovation, as well as in digital printing Truyol has invested heavily on finishing equipment, the company is now focused in two segments: Printing Service Provides (PSPs) and Agencies.This focus on Agencies have allowed Truyol to increase their creativity and, in this way, they have become an early adopter of new HP inks and effects. In this sense, the company counts already with six Indigo digital press such as the HP Indigo 5500, HP Indigo 10000, HP Indigo WS4050 and, of course the two HP Indigo 12000.
With this acquisition, over the last year Truyol has become the first beta customer for the Indigo 12000 and the Value Pack upgrade of one of the HP Indigo 10000 digital presses that they owned. This new acquisition, will allow the digital printing company to offer an excellent service with a 24 hours delivery time, even on production peaks seasons. Also, the press will enable Truyol to increase its capacity to grow on the light packaging applications sector.
"We are very satisfied with this new HP Indigo 12000 digital press, especially as we were able to upgrade our previous HP Indigo 10000 to the new model and keep the investment value. This press will allow us to cover all the needs of our customers, differentiating ourselves and offering the most innovative and creative services", comments Joaquín Truyol, General Manager, Truyol.