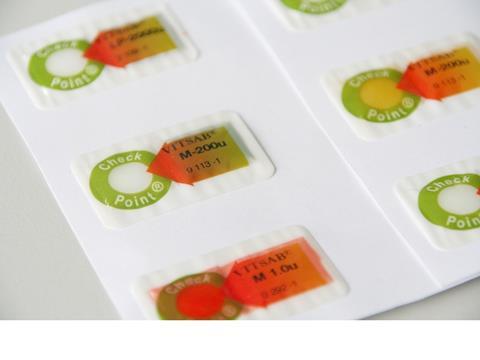 Commenting on the Congress program so far, AIPIA executive director Eef de Ferrante said, "Its full of smart and fresh ideas from some of the best innovators in the business. We also have a very healthy slice of new active packaging developments, as well as an interesting take on how this technology is being implemented in Japan. That perspective will offer a valuable window into the whole Asian region for Active and Intelligent Packaging – where it is predicted to grow the fastest in the next decade."
Details of speakers and presentations to date are now live on the AIPIA website and will be added too as other presentations and topics are confirmed. Registration is also 'live' and the offer of a discount if you share your registration on your Social Media channels is still available.
AIPIA urges you to book your place at the AIPIA World Congress 2017.
More info: