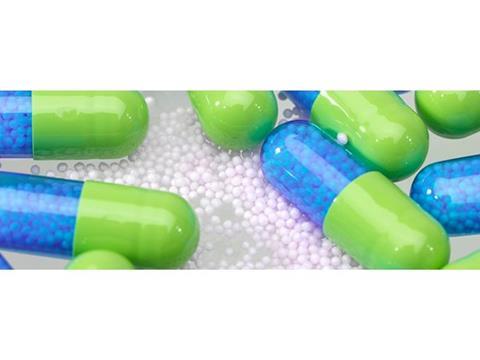 The Falsified Medicines Directive (FMD) will become effective in a "big bang" across the European Union and a few other places in less than 18 months.
Preparations for meeting it are at a fever pitch with developments occurring at a regular pace. With the recently proposed delay in the enforcement of parts of the Drug Supply Chain Security Act (DSCSA) in the United States, what are the implications if a delay becomes necessary in the E.U.?
Could enforcement discretion be used successfully by the government in a similar way against only part of the FMD and its companion Delegated Regulation (DR) requirements? What preparations must be completed by the EMVO organization, the European Commission and the Member States to ensure an on-time kickoff? What strategies should be used by drug manufacturers in preparing to meet the obligations of the FMD and DR?
In this webinar, presenter Dirk Rodgers, Regulatory Strategist from Systech International, will review the latest developments surrounding the FMD and DR and discuss their implications, in addition to his quarterly overview of pharma serialization regulatory developments around the world.
Who: Dirk Rodgers, Systech What: Systech Live Webinar When: Wednesday, September 13, 2017 11AM EDT / 4PM GMT / 5PM CET
Join this webinar and find out more.