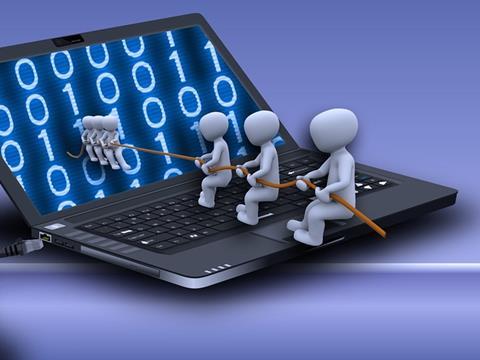 When you source packaging products and services, how helpful or frustrating is the internet as a means of finding solutions and suppliers? This is the question being explored in a significant new research project.
Packaging Europe is assisting the Fontys University of Applied Sciences in the Netherlands in this endeavour by conducting a brief survey on this topic. Our goal is to help our readers both benchmark their online purchasing activities against competitors and reduce online 'noise' generated by packaging solutions providers so that they can more efficiently serve people like you.
Findings of the survey will subsequently be published in Packaging Europe.
There are four $50 Amazon vouchers randomly awarded to eligible participants who complete the survey and share their email address. The survey should take no more than 15 minutes to complete.
Click here to take part.