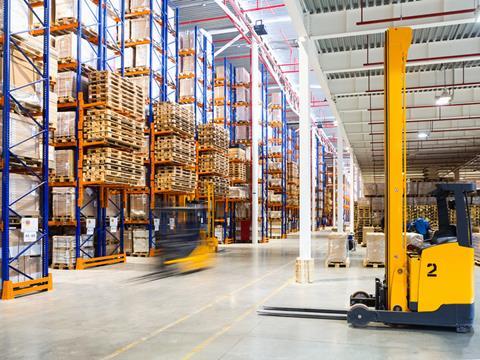 Moving on to brand presentation for in-store formats, it is desirable today if a brand can provide a good consumer experience while also conveying its sustainability credentials. For example, last year Bemis launched its Paperly™ paper-based packaging designed to do just this.
"The whole base can be recycled in the fibre stream and it is designed to stand out on shelf and share the company's sustainability story with its customers," says Fabienne Vanhorenbeke. "With a paper tray made completely from FSC certified renewable resources, Paperly™ will attract environmentally-conscious consumers who prefer products with a more natural feel and look. Plus, it lowers CO2 emissions by 75 per cent resulting in greater sustainability."
A world of possibilities
At first glance, ordering online and visiting a small retail outlet to make purchases seem like polar opposites. Visiting a shop to buy a snack or on-the-go meals provides instant gratification, while ordering online delays the gratification. But in fact, you could argue that both of these formats are essentially doing the same thing: giving the time-poor consumer what they want in terms of convenience and simplicity. They are two parts of the same coin.
Casting an eye forward, we expect that some of the more exciting technological developments to complement the new retail landscape will be in the areas of smart packaging for conveying product information or freshness indicators – think printable RFID tags – for which there has been limited uptake in Europe so far.
When it comes to e-commerce, there is also an increasing buzz around the concept of re-usable packaging. Take Danish company RePack, which provides re-usable bags for online retail in three adjustable sizes made to last for at least 20 cycles. When empty, they can be folded into letter size and returned free of charge, anywhere in the world.
There are so many more issues to consider – the question of omnichannel packaging, for example, being another topic well worth covering – that all we can do here is provide a mere snapshot. Over the coming months we will strive to cover more of the many game-changing innovations that are doubtless already in development.