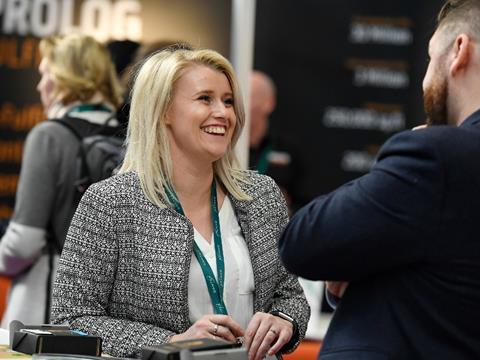 With the annual Packaging Innovations & Empack events – this time featuring Contract Pack & Fulfilment – set to take to the show floor at the Birmingham NEC next February, Easyfairs tells us more about what to expect and extends an invitation to our readers in this edition of the Spotlight.
After easing back to normality in 2022, live events are set for a banner year in 2023 – and it's a year that is set to begin with a bang when Packaging Innovations & Empack, featuring Contract Pack & Fulfilment, opens its doors in February to become the first major global packaging event of the year.
The triple-header expo will be held on 15th and 16th February 2023, with all three events running concurrently at the Birmingham NEC. After several years of enforced online events, 2022's re-introduction to show floors only served to increase anticipation for a bigger, better 2023.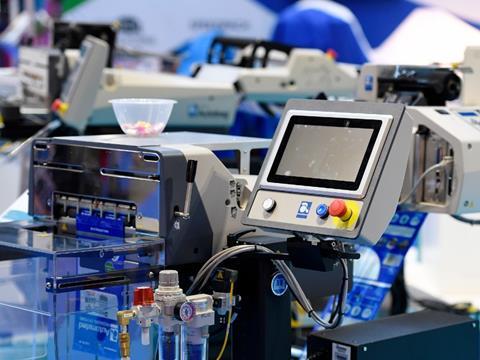 It means 2023's event has already attracted a list of industry-leading exhibitors and attendees. More than 300 suppliers will be on the NEC show floor, exhibiting next-generation innovations to over 6,000 attendees from across the world. It's easy to see why the show is known for providing inspiration to packaging professionals and brands from a massive range of industries, including the pharma, beverage, food service, FMCG, food, and beauty and personal care (BPC) industries.
While Packaging Innovations & Empack has always been the gold standard for cutting-edge packaging solutions, this year's showcase features a third headline act – Contract Pack & Fulfilment. Together, the three events mean there are ideas and insights for every step of the packaging journey. Packaging Innovations presents the best of today's – and tomorrow's – packaging solutions.
Empack outlines the future of packaging machinery and technology. Contract Pack & Fulfilment focuses on outsourcing and value-adding services. Bringing all three together at once means attendees can find everything they could ever need in one place, from packaging design services to fulfilment and co-packing partners.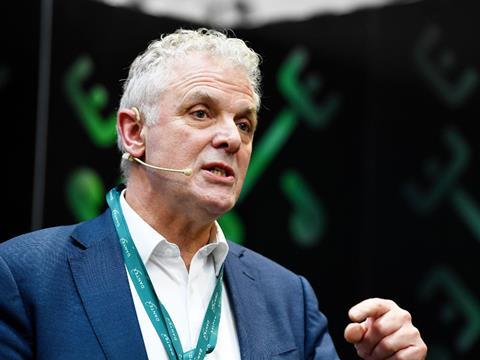 The packaging and print industries rely on events like this as they're meant to create a tangible experience. Still, photos and fuzzy webcam presentations got us through the pandemic, but they could never do justice to the amazing technology and solutions on display on the show floor. A Teams meeting in your kitchen could never compare to a face-to-face on a busy show floor, surrounded by inspiration from the industry's leading names.
At Packaging Innovations & Empack, Featuring Contract Pack & Fulfilment, the packaging, print, and label industries will burst into life once again. Attendees will be able to thumb through reading materials, explore the tactile feel of samples, and compare colour cards live and in person. They can experience packaging innovations in the same way a consumer might – that's the kind of insight that money can't buy.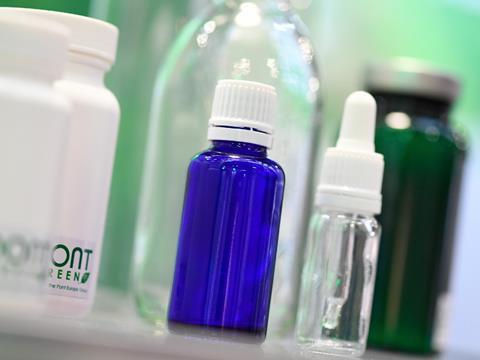 That sense of inspiration has never been more important, as every stakeholder in the packaging industry strains to find efficiencies and add value to products in order to keep up with the sustainability demands of the market. The return of the bustling live show environment – an environment that lends itself to breaking down barriers and improving collaboration – means our industry has everything it needs to future-proof packaging solutions to meet consumer needs today and tomorrow.
Packaging Innovations & Empack, Featuring Contract Pack & Fulfilment, is an early statement of intent that lays down a marker for the rest of 2023 to follow. Live shows aren't just back, they're bigger and better than ever – and you can be a part of it!
Simply save the date (15 & 16 February) and register to attend for free here. Whether you're a show veteran or a first-time attendee, you're sure to find something to get excited about at Packaging Innovations!
This content was sponsored by Easyfairs.