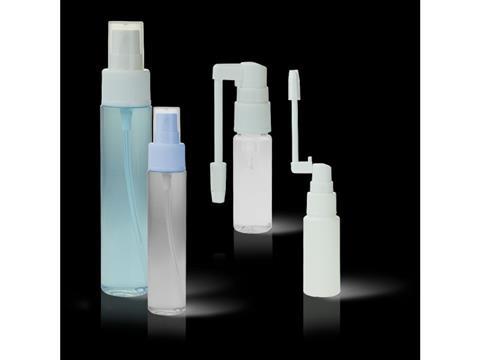 Raepak has launched its new ISO 9001 pharmaceutical product range for medicinal liquids.
Raepak's range of pharmaceutical products have been manufactured for medical products. The manufacturing process has been assessed by SGS and meets the requirements of: ISO 15378: 2011. This works in conjunction with primary packaging materials for medicinal products. A requirement for the application of ISO 9001 with reference to good manufacturing practices (GMP).
The new investment comes after high levels of requests. The pharma collection includes nasal spray pumps, nasal sets and oral spray pumps. All have different designs and can work with several product solutions.
Raepak's medical packaging unravelment also includes springed, springless and springless - (with no ball), pump options. This is very important depending on the liquid type that needs to be dispensed. Some liquids need to have no contact with the mechanisms within the chamber of some pump types.
Supply will be available to both European and hlobal customers.
More info: