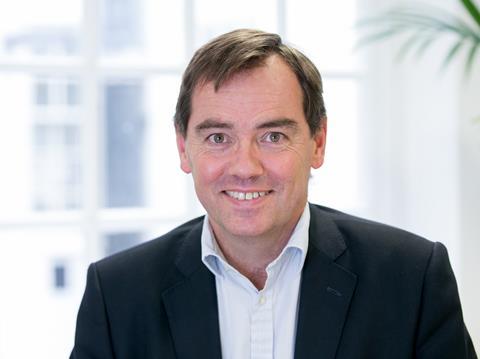 Petainer, a leader in plastic packaging innovation, has launched a new regionalised approach to the way in which it goes to market. The announcement made by new CEO Hugh Ross, will ensure that the markets in which Petainer operates are supported as closely as possible with commercial and product expertise.
Petainer is a global leader in one-way PET kegs and refillable bottles - both of which offer significant sustainability benefits. It also manufactures one-way preforms for resuable and fully recyclable water coolers, and jars.
Hugh Ross, Group CEO of Petainer said: "This is an important and significant change to the way that we approach our markets and reflects the global growth opportunities across our product range. We will be able to serve our customers and end-users even more effectively by providing local market expertise and knowledge."
There are now four regional leadership roles reporting to directly to the CEO:
Commercial Director Europe - Craig Pope who has been with Petainer for three years will now lead all commercial activity in Europe across all products and routes to market.
President Americas - Chris McEwan, who has been responsible for business development beyond Europe, will now will take responsibility for Petainer's business in North America, Central and South America. Chris will lead the Americas team from his base in the USA.
General Director, Russia - Alexander Burenin will continue to lead Petainer's business in Russia.
Commerical Director, Asia - Mathieu Raphat will be joining Petainer in October to take on the role of Commercial Director, Asia. He brings seven years of experience from the beer industry across the Philippines, Cambodia, Vietnam, Thailand and China. Mathieu will be responsible for setting up Petainer's Asia office in Bangkok and building an appropriately skilled team to service the Asia market.