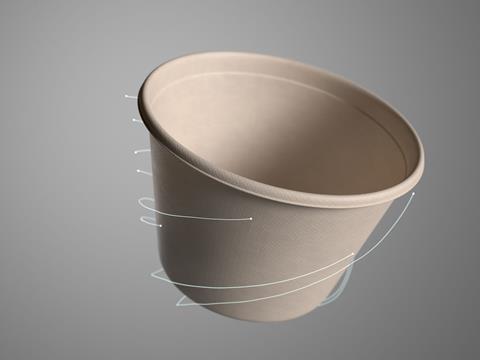 In today's world, there's a growing demand from both consumers and regulators for brands to turn the picture they have painted of a more sustainable future into a practical reality with renewable, biodegradable, and circular packaging solutions. While innovative fibre-based packaging holds promise, there's a vital element that is essential in making this vision a reality: chemistry.
The packaging value chain is challenged by the transition from conventional, fossil-based materials to renewable alternatives. Fibre-based packaging, made from natural fibres such as wood, has emerged as a favoured alternative. Paper and board packaging as well as molded fibre packaging is renewable, biodegradable, and recyclable by origin, which helps reduce the packaging's environmental impact and contributes to waste reduction, aligning with the principles of the circular economy.
"The challenge for the packaging value chain is now two-fold," says Adam Tonzi, vice president of biomaterials for paper and board at Kemira. "First, the use of fibre-based packaging must be expanded into new product categories and more demanding applications. Secondly, current fibre-based packaging solutions must be developed to ensure they also reach the strictest standards of recyclability and safety in the future."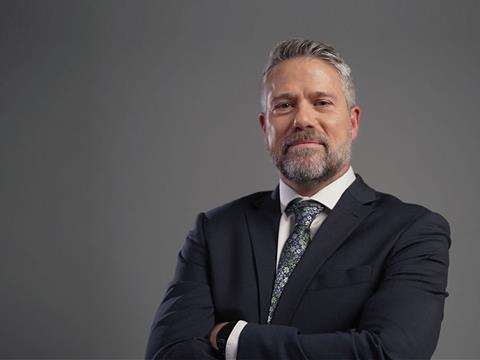 "Today, the industry still depends on petroleum-based PE (polyethylene) films or harmful compounds such as PFAS (per- and polyfluoroalkyl substances) to create barrier properties against water and grease in fibre packaging. The key to solve the challenge is to find alternative solutions that are safe and provide more favourable end-of-life options for the packaging."
This is where chemistry comes in. Kemira, a global leader in sustainable chemical solutions for water-intensive industries, is developing renewable chemistry innovations for fibre-based packaging in everyday use, such as packaging for food and beverages, cosmetics and electronics.
Kemira joined forces with Danimer Scientific in 2020 to develop a fully renewable barrier coating solution based on PHA. PHA, short for polyhydroxyalkanoate, is an innovative alternative to traditional fossil-based plastics. Derived from vegetable oils using advanced biotechnology, PHA is biodegradable and compostable in various environments, leaving no harmful footprint behind. It offers excellent barrier properties against water, oil, grease, moisture, and water vapour, making it an ideal replacement for existing barrier technologies.
"With our expertise in specialty chemicals and their application in fibre-based products, our key focus has been on enhancing the performance and functionality of PHA as a coating for the intended end uses," says Adam. When looking for solutions to replace traditional plastic, it is crucial that the coating also possesses good converting capabilities, allowing its use in different packaging applications. The PHA barrier has proven to be heat sealable, cold weldable, and can be applied to various substrates from paper and board to flexible films.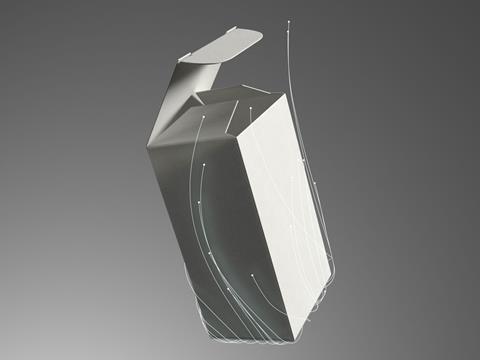 Molded fibre packaging is rising in popularity as a packaging choice for brands looking for renewable and recyclable alternatives to replace single-use plastics and materials like expanded polystyrene (EPS) in food service applications such as bowls, trays, and boxes for takeaway food.
"Whenever conventional packaging solutions are replaced with new alternatives, the challenge is to do it without compromising on functionality, safety or cost-efficiency. Chemistry expertise is the invisible enabler that helps moulded fibre packaging meet these demands," explains Stefano Magni, senior manager for global business creation in moulded fibre additives at Kemira.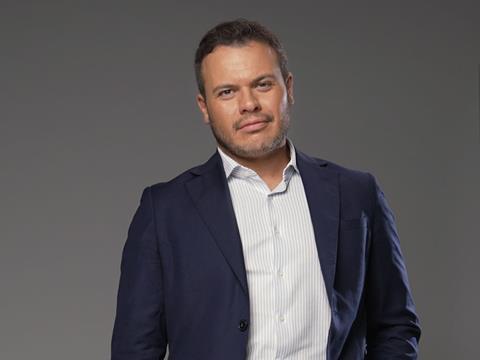 Chemistry solutions create the required functionality such as durability, strength, and hydrophobicity for moulded fibre packaging and ensure hygienic end-products. This is key in creating packages that both protect the goods inside and are safe for consumers to use. It also has a crucial role in the moulding process contributing to dewatering and formation performance and efficiency, for instance.
Barrier technology is also a key focus area in moulded fibre packaging to help increase the recyclability and safety of food packages. "Together with our partners, we're developing 100% renewable, recyclable, and biodegradable barrier coatings for food service use, suited to fit the needs of moulded fibre production. We're also creating fully biobased polymers for strength application, for example."
Learn more about the role of innovative chemistry in packaging: https://www.kemira.com/insights/perfect-the-picture/?utm_source=packagingeurope&utm_medium=article&utm_campaign=pp-perfectthepicture&utm_content=article-link

This content was sponsored by Kemira.