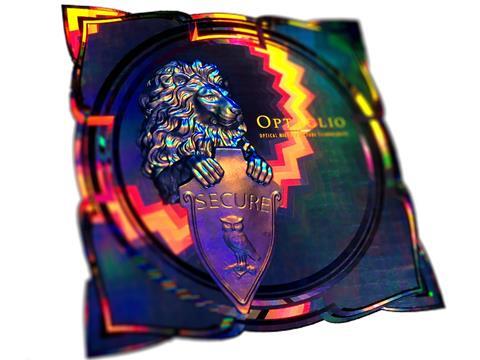 In OPTAGLIO, there is also a team of art designers, which has been awarded by international prizes for the creativity.
OPTAGLIO´s security elements are created with electron beam lithography with extremely high resolution, more than 2,5 million DPI. Diffraction structures that create specific visual effects are produced by e-beam lithography and mathematic algorithms that cannot be derived from a hologram.
This technology is backed by scientific attitude, mentality, and capacity. OPTAGLIO originated from Czech Academy of Science and research has always been among its top priorities, covering a range of projects from product innovation to a deeper understanding of the underlying material and physical issues. These research activities were consolidated into OPTAGLIO LABS, situated in Lochovice, Czech Republic.
More info: