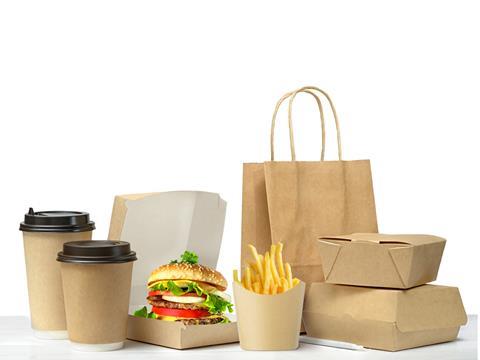 For easy application, all Omya coating products are delivered as ready-to-use aqueous dispersions that can be applied on currently installed coating equipment such as pond sizer, MSP, bar, blade, or curtain coaters; or with printing technologies such as flexo or rotogravure printing.
Omya has also worked to address the needs of fiber molded product producers using spraying technologies. All Omya barrier coatings are compliant with industry-standard food contact regulations like BfR, FDA, or GB. A team of technical experts is available to assist customers with implementation if required.
To find out more about Omya's barrier solutions, visit: https://barrier-coatings.omya.com/
About Omya
Omya is a leading global producer of industrial minerals – mainly derived from calcium carbonate, dolomite and perlite – and a worldwide distributor of specialty chemicals.
The company provides a wealth of innovative product solutions that contribute to its customers'​ competitiveness and productivity in multiple industries such as construction, paper and board, polymers, food, and personal and home care. Omya further provides environmental solutions targeting the agriculture, water, and energy markets.
Founded in 1884 in Switzerland, Omya has a global presence extending to more than 175 locations in over 50 countries with 9,000 employees.
Committed to implementing the principles of sustainability at all company levels, Omya provides added-value products and services from responsibly sourced materials to meet the essential needs of current and future generations.
This content was sponsored by Omya.