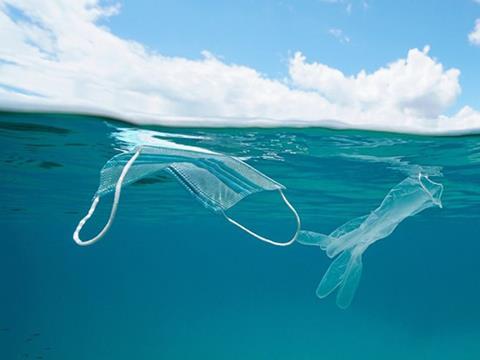 A green recovery wouldn't just help the environment and get us on track to tackle climate change, it would also help economic recovery through the creation of jobs. A recent Greenpeace report highlights that, if properly funded, a green recovery could create around 1.8 million jobs in the UK, which is a huge opportunity given the current recession.
The economy leading the green recovery
During the pandemic, the global economy has been severely impacted due to lockdown restrictions forcing businesses to change how they operate. However, as the economy begins to recover, it brings the risk of falling back into old habits when it comes to handling waste.
These recent times have seen an increase in single-use plastics only due to necessity, but the pandemic presents the chance to trigger behavioral change around waste. It gives society, businesses, and governments a huge opportunity to reassess the design, consumption, and handling of waste products and packaging. This opportunity must be taken to create efficient systems that enable the circular economy for plastics.