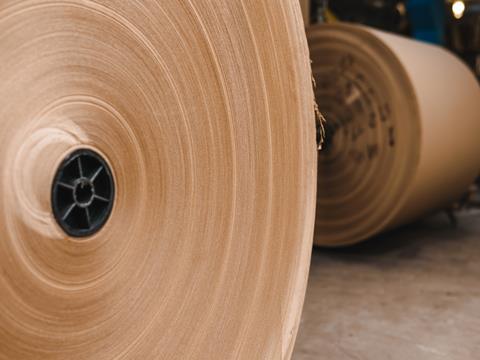 At a special meeting of Verso's shareholders held on Friday, BillerudKorsnäs' acquisition of Verso Corporation was approved with the transaction expected to close in late March or April 2022.
As part of a merger agreement, BillerudKorsnäs previously agreed to acquire Verso, a leading producer of coated papers in North America, for a purchase price of approximately US$825 million in cash.
At the time, BillerudKorsnäs said the aim of the acquisition was to build a cost-effective and sustainable paperboard platform. Some of Verso's assets are expected to be converted into paperboard machines as part of the acquisition, including the company's largest facility, the Escabana mill, with BillerudKorsnäs claiming that two of its machines will be converted by 2025 and 2029 respectively.
BillerudKorsnäs' acquisition will reportedly increase net capacity by around 400 ktonnes.
In January, Verso's Board of Directors unanimously approved and resolved to recommend the transaction to its shareholders. The shareholders have since met on Friday the 11th of March, 2022, with the holders of the requisite majority of Verso's outstanding shares of common stock voting to adopt the merger agreement and approve the transaction.
According to Verso, the merger proposal was supported by approximately 98.5% of votes cast, representing approximately 73% of outstanding shares of Verso's common stock.
BillerudKorsnäs expects the transaction to close in late March or April of 2022, subject to the satisfaction of customary closing conditions, including the receipt of remaining regulatory approvals from the U.S. Nuclear Regulatory Commission and the Public Service Commission of Wisconsin. The State of Wisconsin Department of Health Services consented to the transaction on the 25th of February, 2022 and the Federal Energy Regulatory Commission issued an order authorizing the transaction on the 8th of March, 2022.