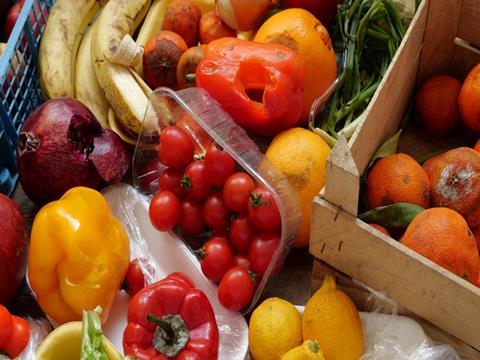 Microban International has announced LapisShield, a heavy-metal-free technology designed to infuse antimicrobial features into water-based coating formulations and prevent the growth of mould and mildew.
As well as keeping product surfaces in good condition for longer periods of time, the coating is said to resist stains and odours. It is supposedly compatible with thin coating systems and reportedly offers enhanced UV stability, meaning it can be applied to transparent glass or plastic.
LapisShield coating batches can also be stored for future use to make the best use of resources and prevent unnecessary waste.
"We are excited to introduce LapisShield as the latest example of Microban's commitment to developing sustainable, non-heavy-metal antimicrobial technologies for its partners worldwide," says Michael Ruby, president of Microban International. "Our coatings experts have worked tirelessly to deliver a more environmentally friendly technology that offers the best quality and compatibility for water-based coating systems.
"The fantastic stability and clarity of LapisShield allows it to be easily integrated with a wide variety of coatings systems, including anti-fingerprint and anti-smudge formulations, and applications requiring optically clear performance."
Earlier this year, Schur Flexibles developed an antibacterial varnish for applications such as food packaging, apparently reducing the amount of bacteria present on packaging by 95%.
Tesco also trialled Apeel, a plant-based, edible coating for fresh produce, in 80 of its stores to examine the effect it would have on the shelf life of products such as fruits.