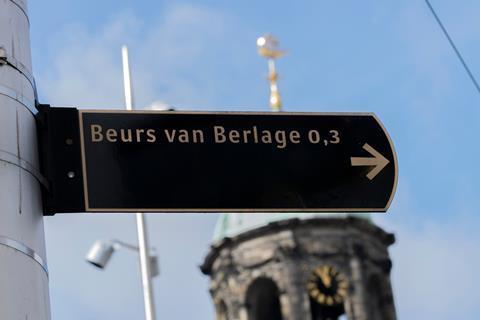 Tim Sykes is inviting you to join us at the Beurs van Berlage in Amsterdam for Innovation Horizon, a 360° experience bringing together bright minds from across the packaging industry to envision the innovations of a sustainable future. Are you in?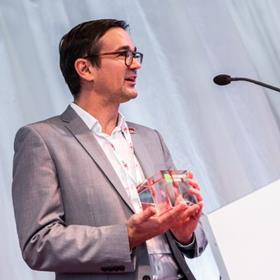 On 15th November, we are assembling leaders in green venture capital, open innovation and scouting, packaging R&D, and start-ups in Amsterdam for Innovation Horizon – a gathering with a mission to accelerate the implementation of sustainable packaging technologies and materials.
Co-located with the AIPIA World Congress (the essential annual gathering for the smart, active and intelligent packaging community) and the pre-commercialized section of Sustainability Awards 2022, the combined events will create a nexus for everyone connected with advancing sustainable transformation and cutting-edge innovation.
Attendees at Innovation Horizon will explore the big opportunities emerging in the technology landscape and the market challenges that we'll need to solve over the coming 5+ years – from circular materials and reusable models to sustainably meeting the demands of the surging e-commerce sector.
We'll also consider how R&D, open innovation, manufacturers, and investors can more effectively align to speed up the pathway to commercialization. In addition to updating our knowledge with the latest ideas and opportunities, the event also aims to foster concrete change through outstanding networking with key power players and innovators.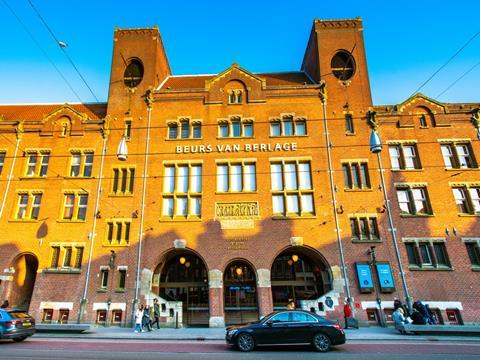 If you're an investor, an entrepreneur, or working as a packaging R&D professional, Innovation Horizon is designed to provide you with actionable insights and facilitate valuable connections. Delegates will get a strategic view of the goals, pain points, and markets driving demand for tomorrow's innovation from the perspectives of brand owners (AB InBev, Mondelēz), investment funds (Emerald, Una Terra), and research centres (Fraunhofer IVV, AIMPLAS), as well as practical advice on bringing disruptive solutions to market and pitches from some of the most exciting international start-ups.
Interested in being part of these conversations? Click here for details and registration.