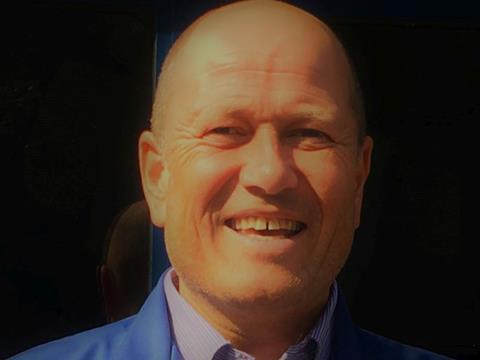 Latest move helps complete integration of leading flexible packaging manufacturers with combined turnover of £16million.
Following the recent merger between Nottinghamshire-based Mercury Packaging and CPS Flexibles in Leicester, the combined companies are now announcing a name change to Fusion Flexibles Limited with immediate effect.
This key move helps complete the integration of the two businesses and reinforces its position as one of the UK's leading flexible packaging manufacturers for the food, publishing, retail and security markets.
The merged company, which continues to operate from two state-of-the-art manufacturing facilities offering advanced printing, extrusion, conversion and lamination technologies, boasts an annual turnover of £16million and a forecasted growth of 25% over three years.
Simon Rose, Fusion Flexibles' Managing Director comments: "Considerable thought and debate has gone into the decision to adopt one name especially as both Mercury Packaging and CPS Flexibles were strong and long-established brands.
"However, it seemed a logical next step in the integration of the businesses and the benefits of operating under one name ultimately outweighed any negatives.
Simon adds: "From a human point of view, we believe it will help employees continue to embrace the union. For customers, it will be simpler and easier to do business with us, and they will benefit from better access to high quality products and in-depth experience of key target markets.
"The Fusion Flexibles name reinforces the synergies between us and reflects our position as a more versatile and powerful flexible packaging business," he continues. "It also underlines our on-going commitment to further growth through innovation and excellent service," Simon concludes.
BRC accredited Fusion Flexibles is backed by a dynamic senior management team and offers a range of high performance production equipment, including an eight colour Uteco Onyx flexographic gearless printing press, an eight colour Comexi gearless press, an eight colour Soma Optima flexo press, six extruders and an Uteco Eclipse solventless digital laminator. It also has a variety of converting, slitting and rewinding equipment.