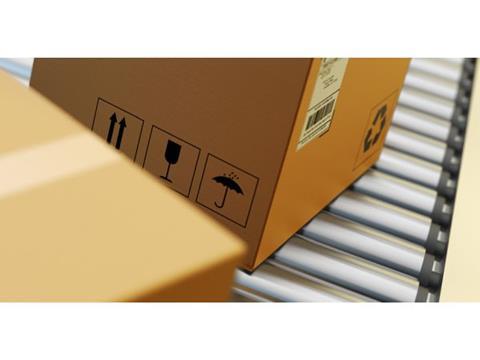 Selecting a pharmaceutical serialization vendor can technically be a two-vendor project. Why? First you need to select the appropriate packaging line vendor; second is the selection of your serialization software solution.
Choosing a vendor that offers pre-configured serialization and aggregation equipment will help your company quickly and accurately comply with fast-approaching FMD serialization and traceability regulations.
The seamless integration of hardware devices at line level, robust serialization and aggregation software, expert services staff and thousands of implementations should be your first choice for your serialization provider.
In this webinar, we will review product packaging requirements that must be dealt with on a global basis. Then, we will review what you need to prepare to serialize, including the number of items and SKUs for multiple regions with multiple specific local regulations. Last, we will share how to choose a provider with the knowledge and hands-on-experience to a timely packaging and serialization solution.
During this live webinar, Steve Tallant, Systech's Director of Product Management and Giel van Veen, International Business Development Director at Inno4Life (a Systech UniSolve partner), will share how two projects can be seamlessly planned into a single packaging and serialization solution at line level.
Who: Steve Tallant, Systech, Giel van Veen, Inno4Life
What: Live Systech Webinar
When: Wednesday, August 30, 2017, 10AM EDT | 3PM GMT | 4PM CET
Join this webinar and find out more.