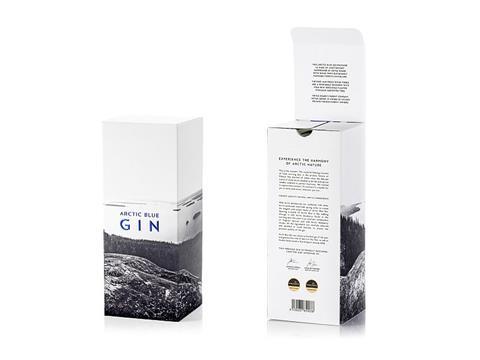 Metsä Board will be presenting a range of innovative sustainable packaging solutions designed specifically for luxury and creative applications at Luxe Pack 2018.
In addition to its premium paperboards, Metsä Board will feature its range of packaging analysis and design services – which encompass material and structural analysis as well as modification of existing packaging to a fully-customised design, complete with graphics.
Metsä Board will highlight its innovative and award-winning SkinCare 2.0 gift box which uses fibre-based materials to replace plastic. The outer rigid box is made with a new pulp moulding process and each of the three inner cartons are made of lightweight paperboard and offer a unique opening and reclosing experience combined with maximum runnability performance.
On display will also be a creative customer case study that shows how packaging design should communicate with each part of the value chain and how it must be at the core of a luxury brand. The 2018 'Spirit of the Year', Arctic Blue Gin packaging showcases how an impressive design process optimised all aspects of the paperboard to create a stunning and sustainable solution.
Metsä Board's Sales Director, Brand Owners Team, Christophe Baudry, explains more about the need to help luxury brands create sustainable packaging solutions: "The challenge facing many premium brands is how they can maintain and develop a premium positioning but at the same time meet the consumer demands for less packaging and for packaging with genuine sustainability credentials. By combining the sustainability benefits of our lightweight paperboards with innovative packaging design, clients can achieve an even more sustainable solution. I therefore believe our role is to inspire brand owners, converters and designers with our fresh fibre materials and our award-winning packaging designs."
Luxe Pack – Grimaldi Forum, Monaco 1–3 October, Stand RC3