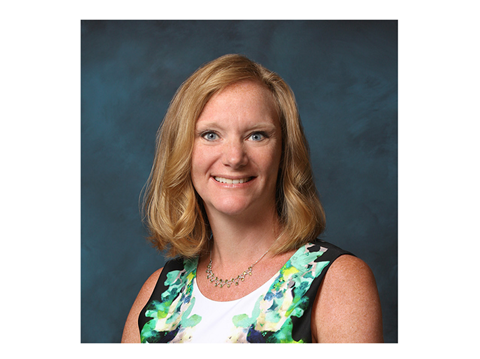 Creating Efficiencies at the Supplier Level
For years companies in the medical device industry have struggled with how they integrate partners like suppliers, contract manufacturers and distributors into their processes. Today many companies use third parties as extensions of their own business. When it comes to labeling, companies handle third parties in multiple ways—but it's commonly a manual process with great difficulty. Many manufacturers still package and ship the labels right to the partner or they pay to have the labels printed for the third party by an outside vendor. These options can be extremely costly and can cause significant delays and mistakes, especially when you need to take into account ongoing regulations like UDI. The best way to handle this challenge is to integrate the third parties into the enterprise labeling system.
Using either their existing partner portal or a secure system from a labeling provider, medical device manufacturers can allow suppliers to securely access and print labels locally—with the right information expected by the receiving organization. Globally consistent labeling reduces the need to manually ship labels around the globe or to relabel inbound shipments at the point of receiving, saving time and money while reducing the likelihood of errors.
Companies can set up this solution in a secured environment so third parties only see information, labels, and printers they are supposed to see. These companies can leverage this ability to print their labels at third party sites around the world and have improved their processes immensely while saving millions of dollars in relabeling and inventory reduction.
Managing Growth and Expansion with Enterprise Labeling
Market expansion is essential for success. The faster you can satisfy local regulatory, language, and shipping demands with your labels, the faster you can drive revenue. When a specific regulation changes in a country where you're doing business, can you make the necessary text changes to labels quickly without stopping the manufacturing line? We discussed the value of pulling data from sources of truth like SAP or Oracle, but a change like this may require programming which can take 4 to 6 weeks to complete.
To overcome this challenge, look for enterprise labeling with built-in business logic that can be dynamically updated as needed without having to wait for changes or updates to your enterprise application. Business rules can be configured and customized within a standard user interface to update label specifications quickly and dynamically—be it language, branding, or regional compliance—where they're needed.
As companies grow and expand, they need a system that will meet their needs on a global and local level. They need a system with proper certified integration with systems of record like SAP and Oracle. They need an enterprise labeling solution that can meet their requirements to handle languages, regulatory standards, color printing, third party and customer demands, etc., and have the support and service organization behind it to ensure long-term success.
More info: