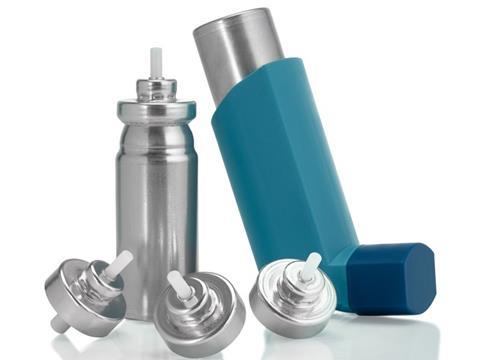 Lindal Group will be showcasing their whole spectrum of pharma packaging solutions at the CPhl exhibition - Messe Frankfurt, Germany. Global businesses are invited to visit them in hall 4, stand 42D53 on the 24-26th October 2017.
The company will be sharing their expertise in pharma aerosol dispensing and systems, revealing the design and development of their pharma devices. LINDAL's packaging solutions are the choice of the world's most prestigious, demanding and trusted brands.
Their services and broad product range make them stand out in the aerosol crowd.Gabriele Marchetti, expert and Technical Sales Manager for LINDAL Group explained:"Aerosol technology is employed on various drug delivery systems that allows the transport of the medication in exact location in the body: Pulmonary, nasal and topical deliveries can be achieved by means of aerosol technology, since pressurized packs can generate fine particles able to reach the lungs, micronized or streamed fluids to irrigate the nose and foams or gels for skin absorption.Thanks to the latest innovations, food supplements and nutraceutical are also conveniently delivered by aerosol systems."
LINDAL manufactures pharma metering valves for a wide range of applications supplying companies all over the world. The KHFA valve is designed for CFC free formulation and the HFA is environmentally friendly. The valve has proven itself on suspension, solution and hybrid formulations, offering performance meeting the most demanding International specifications. The KHFA valve is compatible with a wide range of formulations with a clean extractable profile. There's no need for priming due to the rapid fill/rapid drain technology.LINDAL's large collection of pharma products includes Bag on Valves (BoV), the popular Pinocchio actuator for nasal applications and many other products such as gel, spray, foam and oil. Their aerosol technology can be used for pulmonary, nasal, topical and rectal delivery. Pain relief, skin treatments, hand sanitizing, nutraceutical and food supplements.
More info: