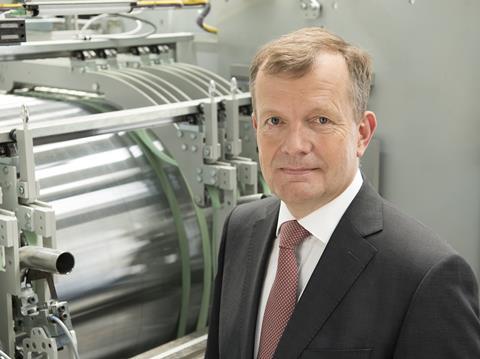 Kolbus Group has acquired all shares in Autobox Machinery Ltd, for an undisclosed price. Autobox Group, with its main operating company British Converting Solutions Ltd (BCS) based in Houghton Regis, Bedfordshire,UK, is a leading manufacturer of corrugated box making, printing and gluing machines.
BCS-Autobox develops cutting edge technology for the specialist short run box market. With more than 80 per cent of production going into export market, the company has enjoyed world-wide success. This was recognised with a Queen's Award for Enterprise in 2016.
For Kolbus, this acquisition completes the group's re-orientation from industrial bookbinding systems, where it was world market leader, towards manufacturing equipment for specialist, paper-based rigid packaging.Former majority owning shareholder Barry Tabor will continue to lead the company and its more than 50 members of staff as Managing Director.Together with its satellite assembly plant in Tamworth, Staffordshire, BCS Autobox will become part of Kolbus' corrugated technology division, which also operates a factory in Kalamazoo, Michigan, U.S.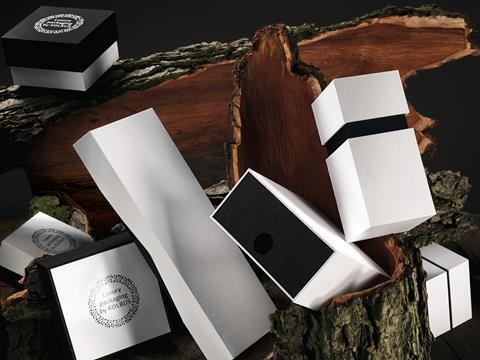 Kai Büntemeyer, co-owner and Managing Director of Kolbus: "BCS-Autoboxis a perfect match for Kolbus. While there is absolutely no overlap between the companies' product ranges, BCS-Autobox fits perfectly between the highly specialised grey-board packaging technology from Kolbus-Germany and the rotary die-cutters made by our American Hycorr division. Weexpect BCS-Autobox to become our fastest-growing segment and our footprint in the U.K. is set to continue to expand after this acquisition."
Barry Tabor, Managing Director of British Converting Solutions Ltd: "The acquisition of the business by the Kolbus Group provides an exciting opportunity for BCS-Autobox to realise it full potential on a truly worldwide basis. Being part of the Kolbus Group gives us access to their International Sales and Service network. In addition, their impressive components manufacturing capabilities in Rahden, Germany will enable the BCS-Autobox factories in the UK to significantly increase our production capacity. Weshall also have additional Design Engineering resources to enable us to expand even further, our R&D programme. I shall remain as Managing Director and I am very much looking forward to working with Kolbus to further grow the BCS-Autobox business".
Kolbus was founded in 1775 and currently employs just over 1000 members of staff. The group has operations in 12 countries. Its biggest business unit is the components manufacturing factory at Kolbus' original site in Rahden, Westphalia,Germany which includes an iron foundry. A subsidiary in the same location specialises on training from hands-on apprenticeships all the way to academic education in co-operation with local colleges. More than 120 students and apprentices are presently enrolled in its different courses.
The newly-completed packaging technology division encompasses an impressive range of capabilities from luxury-brand-communication to sustainability and future e-commerce-needs. Consumer-goods manufacturers and distributors intending to grow and flourish in an era of sustainable life-style choices can derive huge benefits from Kolbus' range of solutions.