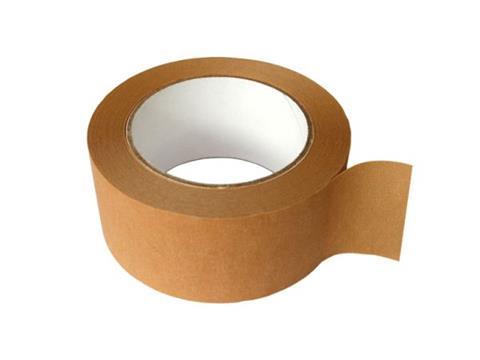 Kite Packaging, one of the UK's leading suppliers of packaging, have expanded their range of paper Kraft tape adding a solvent based adhesive to the range.
Paper Kraft tape is a popular alternative to gummed paper tape as it requires no water, giving you an instant long lasting natural acrylic adhesive. The durable solvent based adhesive paper Kraft tape is perfect for general application, specifically applications where users require the tape to stick to itself. It offers long lasting adhesion and requires minimal pressure when applied.
Solvent Kraft tape is widely used in the craft and framing industry. Picture framers apply it to the back of frames as part of the border / framing process. For this reason solvent Kraft tape is often referred to as 'framing tape' or 'framers tape.
More info: