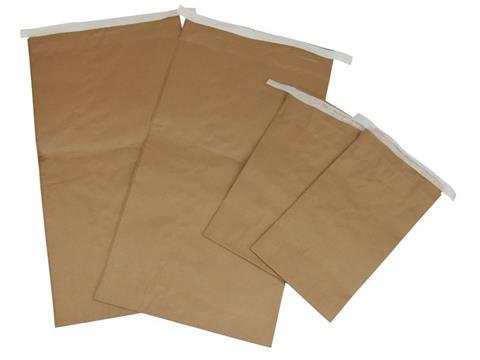 Kite Packaging have introduced their new paper mailing sack range. The 100% recyclable, water resistant composition features a peel-&-seal strip.
The company says that these new mailing alternatives will help other companies boost their environmental practice by replacing their less recyclable mailing measures with sustainable alternatives.
The sacks have a secure bottom and generous gusset to support a wide range of products.