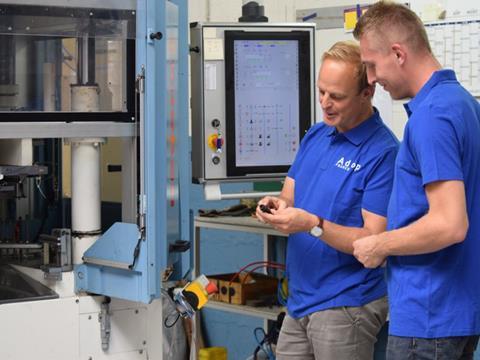 Innovation is usually perceived as being related to an additional feature on an existing product or service, or a totally new conception on a part or an industrial equipment.
ADOP France, a specialist injection blow molding (IBM) mold manufacturer for the cosmetic, pharmaceutical, health care and FMCG sectors focuses on innovation in terms of collaborative and interactive project management.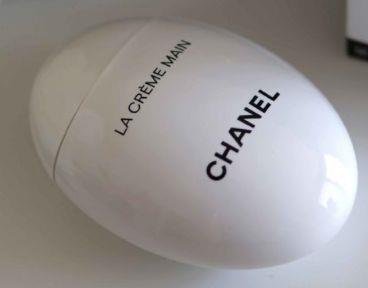 Adop focuses on widening the process window and reducing machine down time by means of balanced hot runner systems, conformal cooling circuits, optimized mold design of the preform and the interaction mold/machine/material and offers mold conception for recycled & biobased materials.
ADOP reports that its approach results increased mold lifespan and minimal maintenance costs.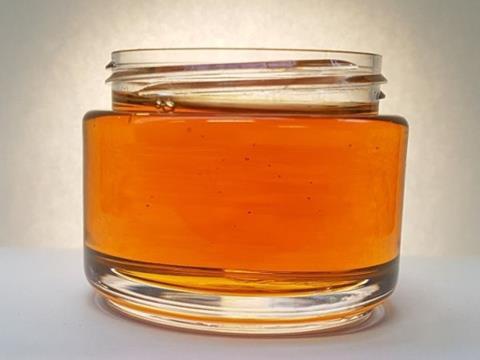 A focus in recent years has been directed to the fabrication of molds for thick transparent parts in PETG or in PET, innovation in IBM molds for very thin-walled parts, innovation on automated over molding of inserts in IBM.
The injection blow mold technology is also experiencing a demand for rapid cycle times. ADOP France has recently developed a high multi-cavity highspeed mold.
"Rheology analysis allows us to fully optimize the manifold/hot runner system. This means that our hot runner system is not only thermally balanced but, more importantly, it is balanced mechanically. This means that during 'short shot-ing' at approx. 97% there is a variation between the most complete part and the least complete part of < 3%," says William Docherty from Adop France.
"A uniquely conceived cooling circuit, 'conformal cooling', is machined to reach up to close to the cavity wall (depending on the part form we can sometimes get as close as 4mm to the cavity wall). In sum, the machining of the cooling wells behind the cavity wall are machined to the same form as the cavity wall, as opposed to a more standard circuit/well where the closest point to the cavity wall is only one tangent point. This allows us to confirm a gain in cycle times by 13 to 18%, while ensuring 100% perfect wall distribution"
At the heart of the European IBM cluster, Adop is working alongside the majority of IBM machine manufacturers, and notably in Europe with Meccanoplastica (Italy) and Novapax (Germany) as well as raw material suppliers and annex equipment suppliers in order to innovate on collaboration and participation from the very outset of the project and beyond the SOP, reducing customer's 'time to market', and supplying fully operational turnkey solutions on all continents.
Furthermore, the company works on piloting feasibility studies on IBM projects initially considered as infringing on, or exceeding the limits of blow technology (thin wall, thick wall, blow coefficients, materials, undercuts, neck designs…) while optimizing production efficiency and cycle times.
Contact William Docherty at +33 649352783
This content was sponsored by ADOP France.