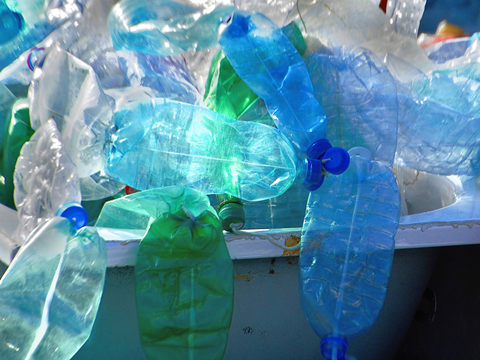 Publicise
Consumers drive demand. Labelling can be tricky, and no one wants yet another confusing logo, but clear communication is crucial to increase appreciation for recycled content. Transparency must be made mandatory across the plastic value chain. At the moment, nobody knows what happens to recyclate that is shipped outside of national borders. With informed consumer participation, the quality and quantity of recycled feedstock will improve, accelerating the circular economy.
Invest in the future of recycled content
The price of recycled plastic has spiraled in recent months due to an increased demand for packaging and disruptions in the supply chain. According to Michael Lauperr at rSupply, the industry needs people to invest in assets now to shape the future rather than wait to see what happens.
"Mastering extreme market volatility as seen over the past 12 months will be the real challenge transforming mechanical recycling to be a part of the circular economy," he says. Developing a robust market for domestic recycled content will make the plastic industry resistant to global economics and fluctuating oil prices.
To close the loop, we must stop making new.